Andrewsfield is on the site of a former WW2 American air base in north Essex located between the villages of Stebbing and Great Saling.
It has a pair of grass runways which effectively appear as a single 800m runway 09/27, 3 small hangars and a friendly club house with a café and car park
Website: .
http://www.andrewsfield.com/
Radio frequency (air/ground) 130.55
Spotting / photography
The airfield club house & hangars are approached from the west along a concrete road (remains of old runway) which runs parrallel to the runway, there are traffic lights to stop traffic when aircraft movements necessitate and aircraft also taxy on the north side of the road so you need to be vigilant and to give way to aircraft without exception
The club is very friendly and are happy with people spotting or taking photos from the car park area, they normally ask you to sign in their visitors' book. I have often asked to walk round the parked aircraft and outside the hangars and they will ask you to wear a high viz jacket of which they have several available and they will give a quick (common sense) safety briefing, just do's and don'ts. There are approximately 40 based aircraft.
The eastern aircraft park ( point 3 on the google earth image) also gives good views for photographs if runway 27 is in use but most angles can also be gained from the car park. Unfortunately all photo angles of landings or take offs will be into sun until mid afternoon but there are plenty of opportunities to get sunny side for ground photos.
If 09 is in use then I find the best photos can be taken from the threshold (point 1) or north of the threshold if the sun has moved round, there are grass verges on either side of the threshold where you can park off the road At point 2 there is a wide concrete area next to the track where you can park without causing a blockage, and with a good zoom lens you can get photos of the landing aircraft as well.
these were taken from the car park area, similar landing shots can be obtained from the aircraft park but possibly without having other aircraft blocking some angles: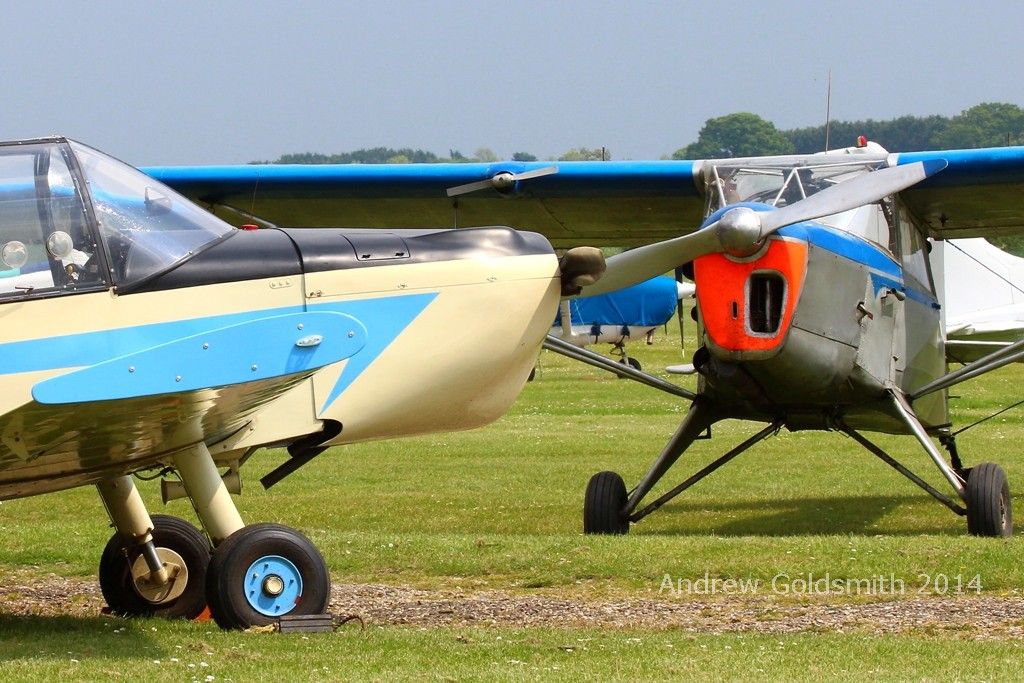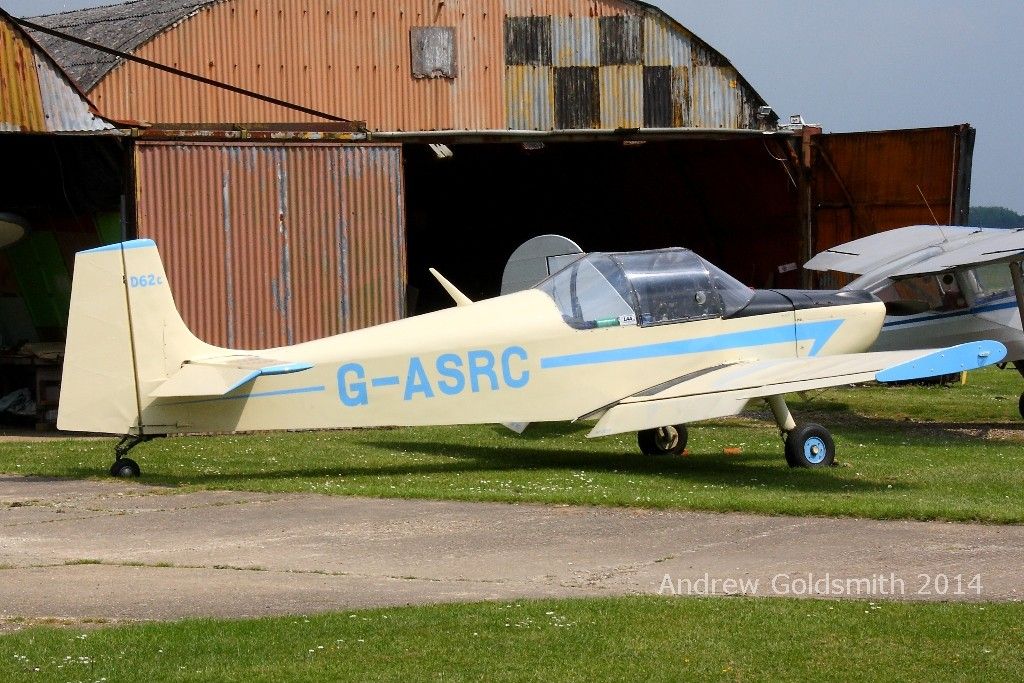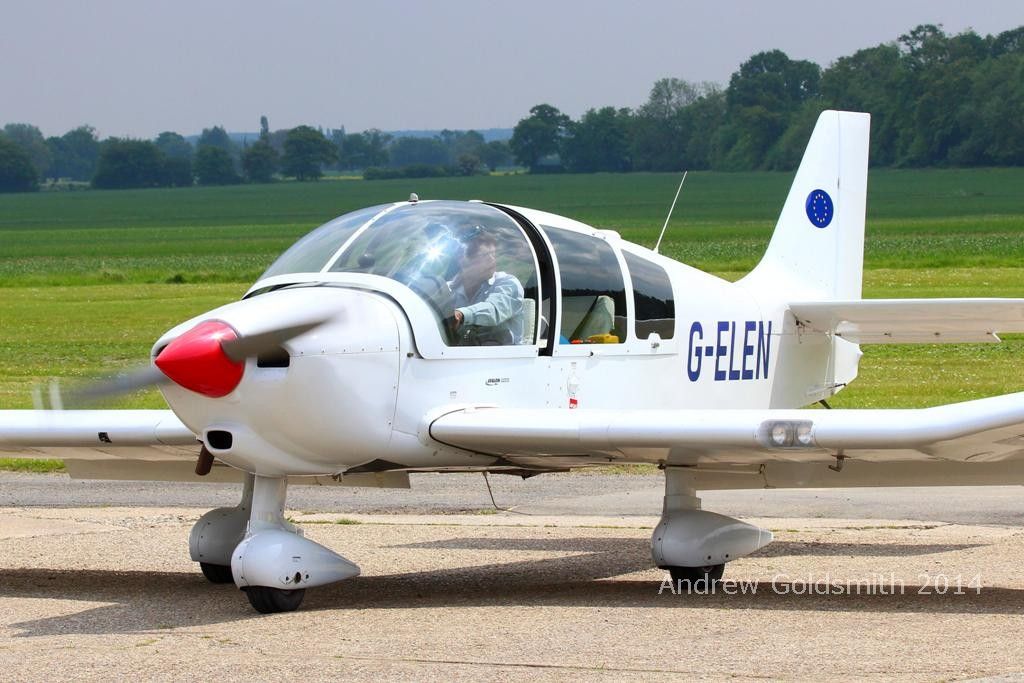 these were all taken at the 09 threshold (point 1)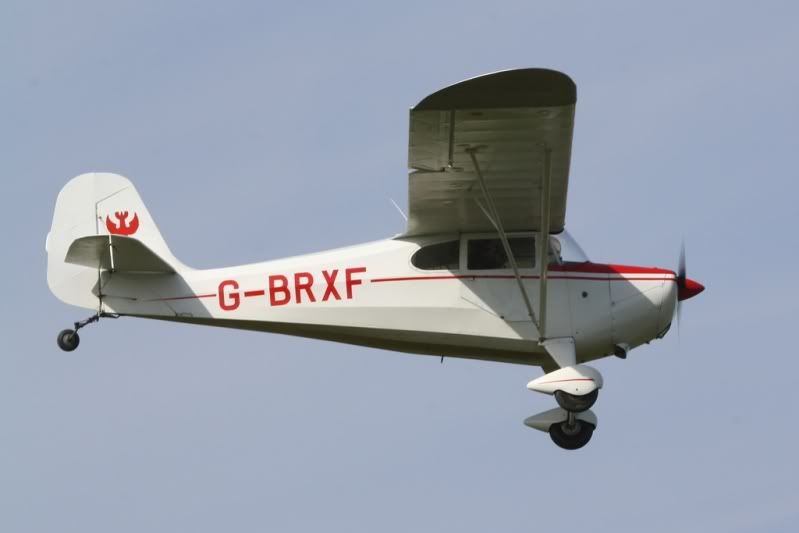 and if Stansted are using runway 04 you will probably get a few inbounds overflying at around 5000 ft:
and finally this was taken one evening from point 2: