Did you know that registration to Civilian Aviation is completely free and brings you lots of added features? Find out more...
.
35 degrees, sitting in the shadow, drinking liters of water. This was Brussels Airport on friday....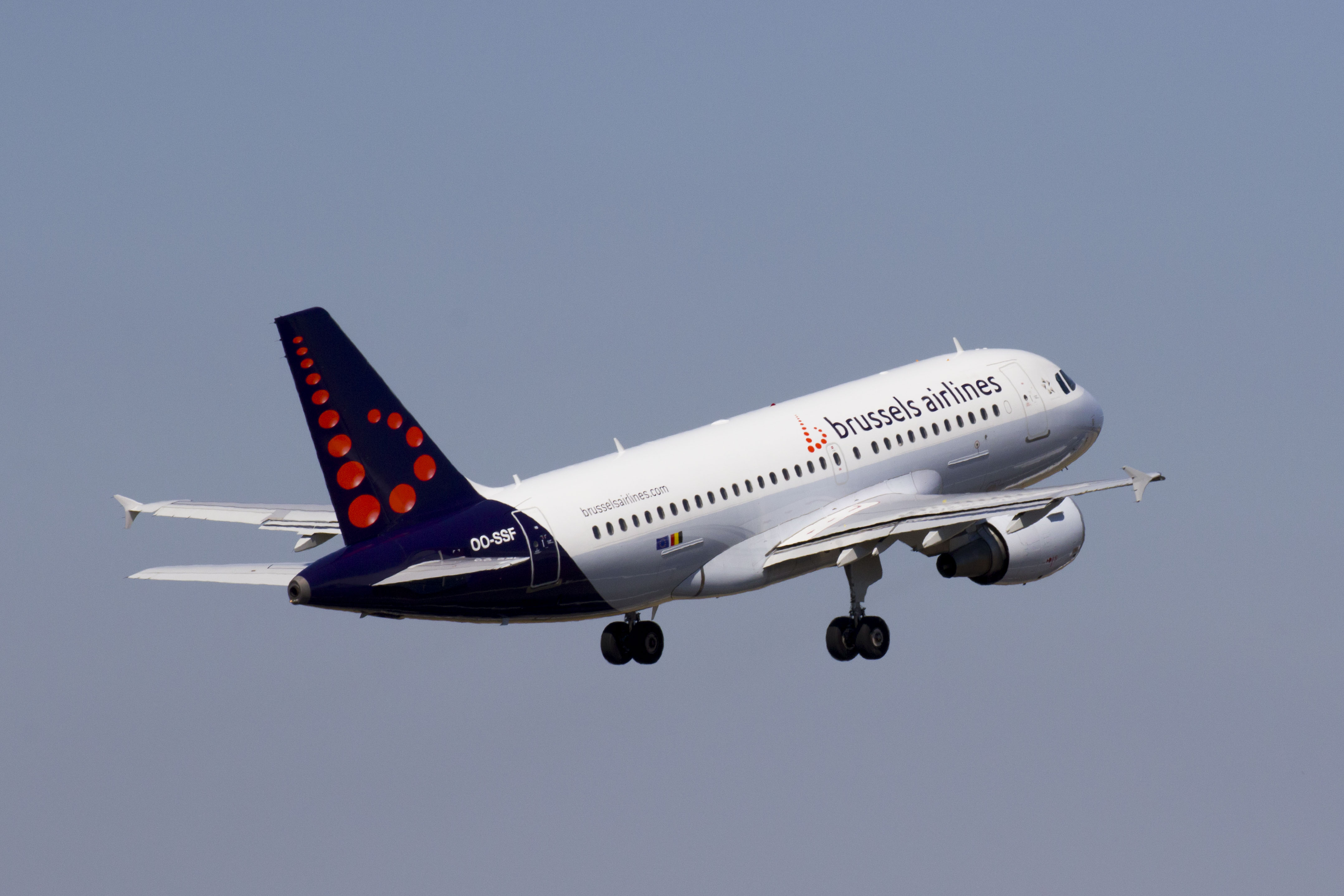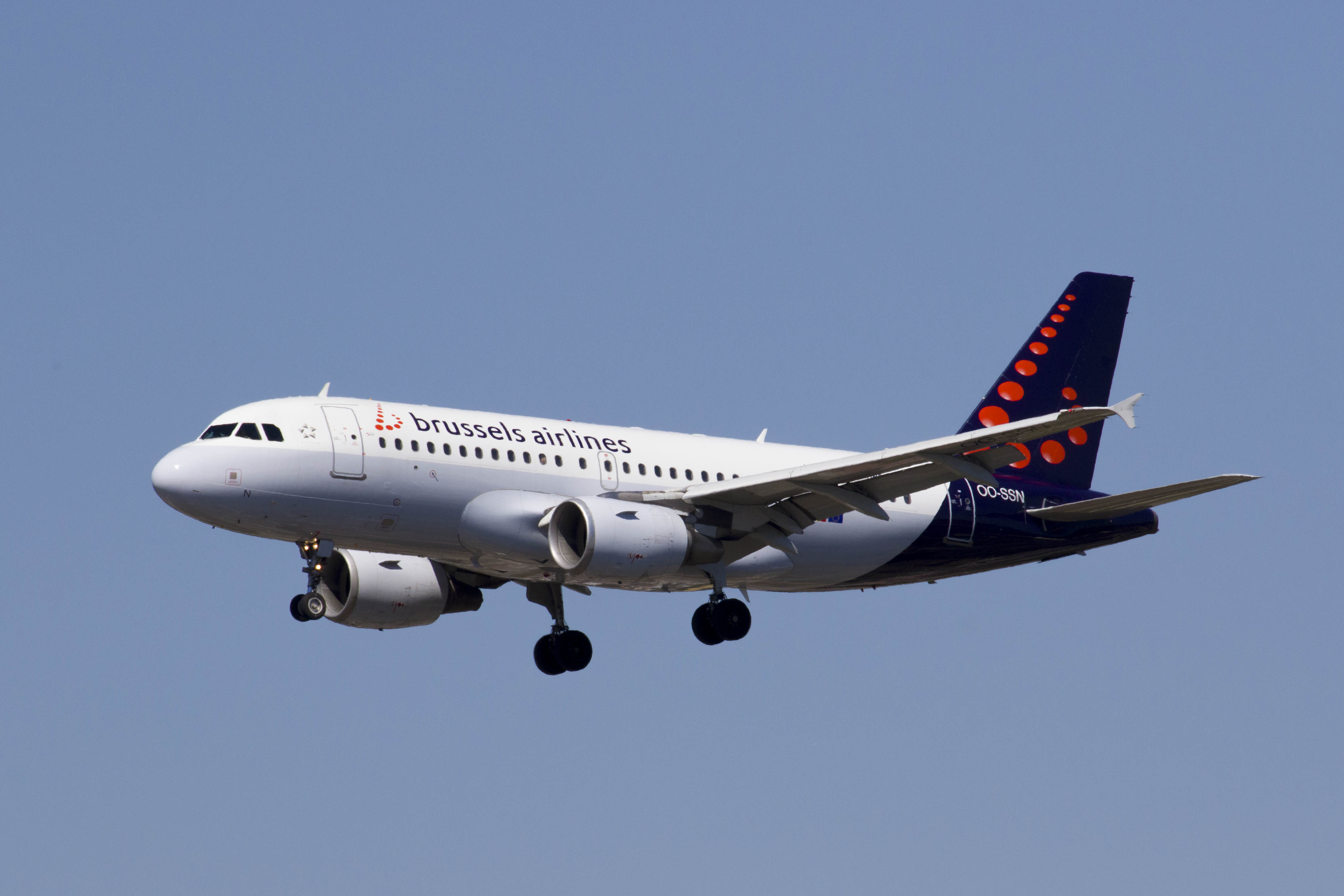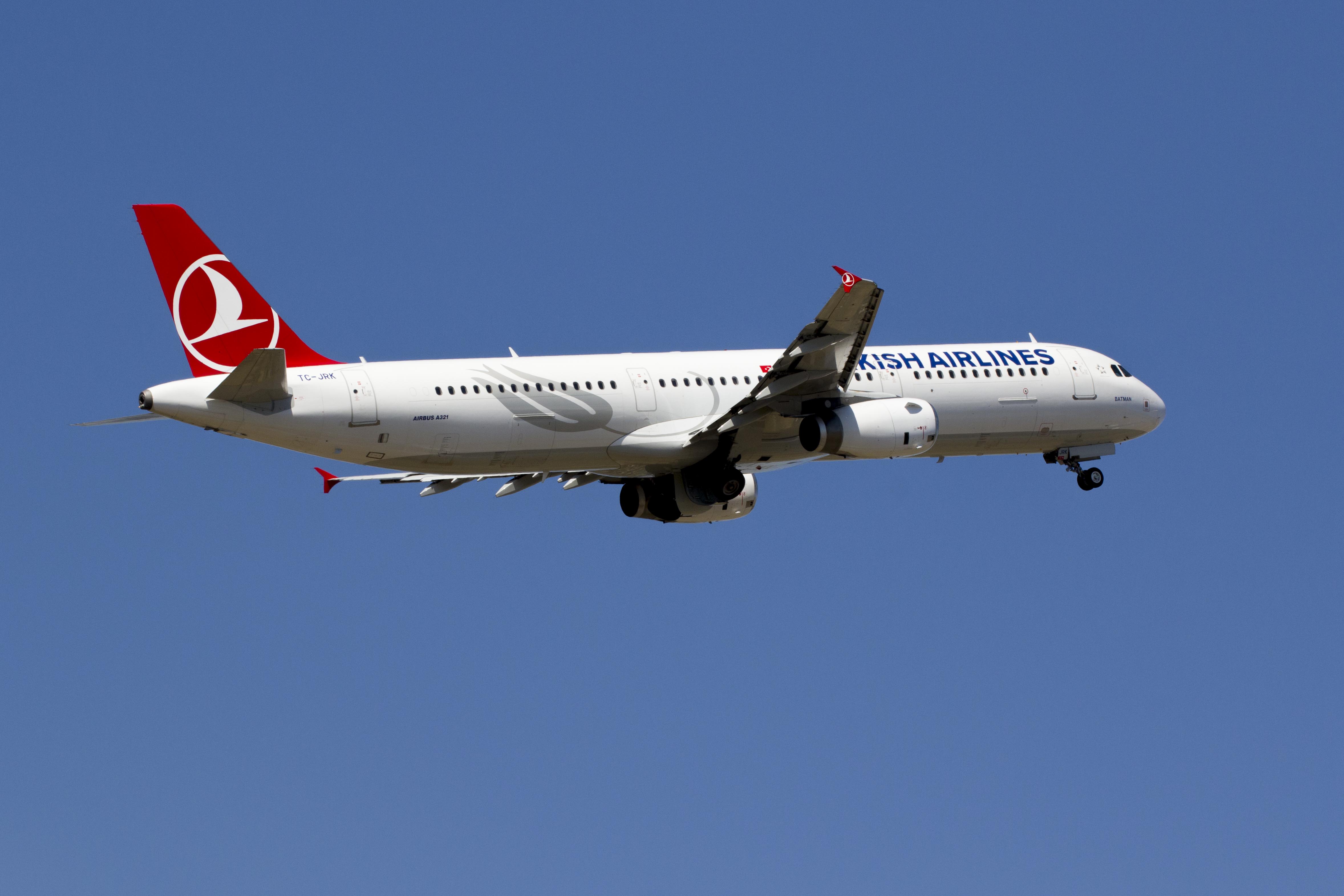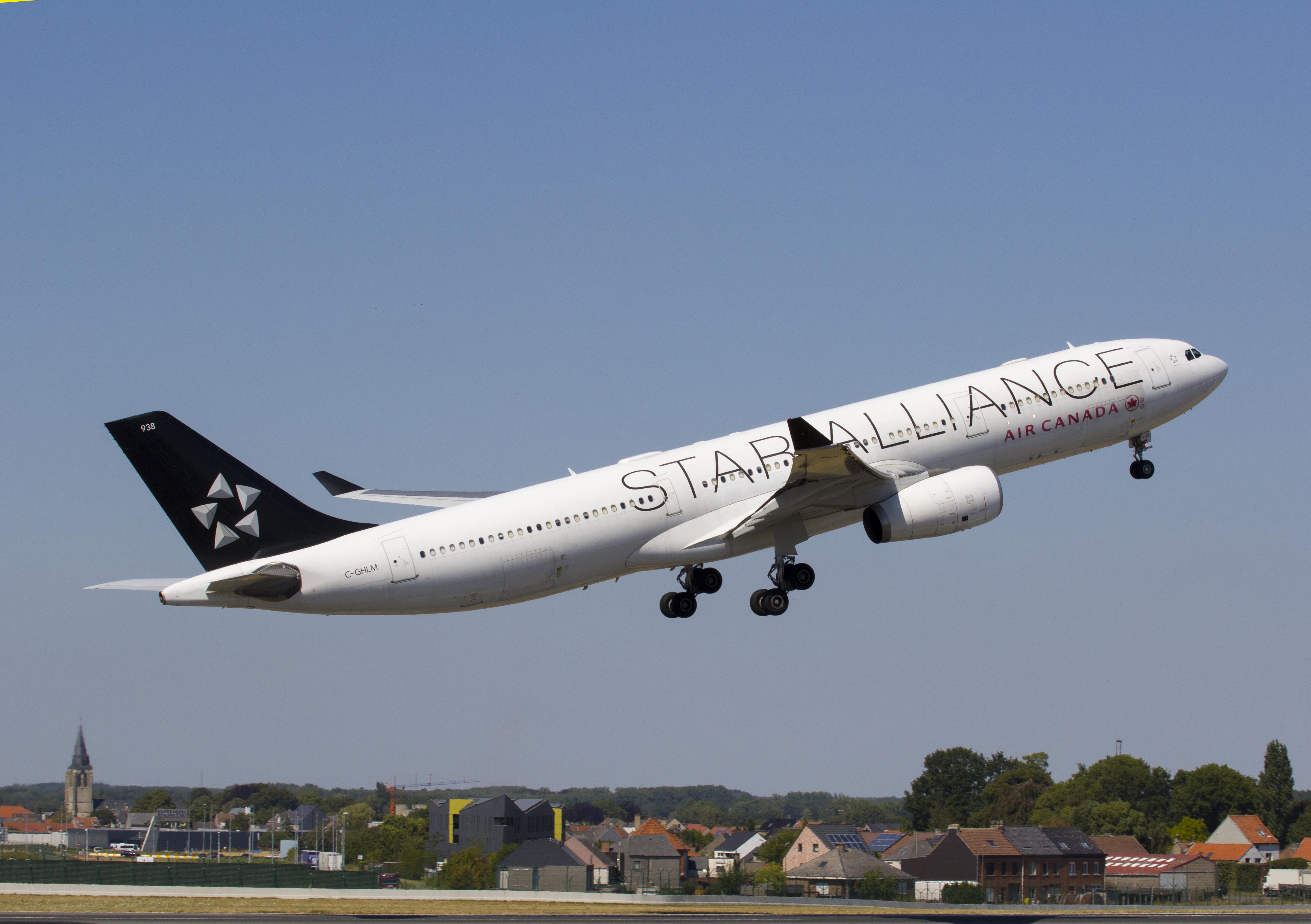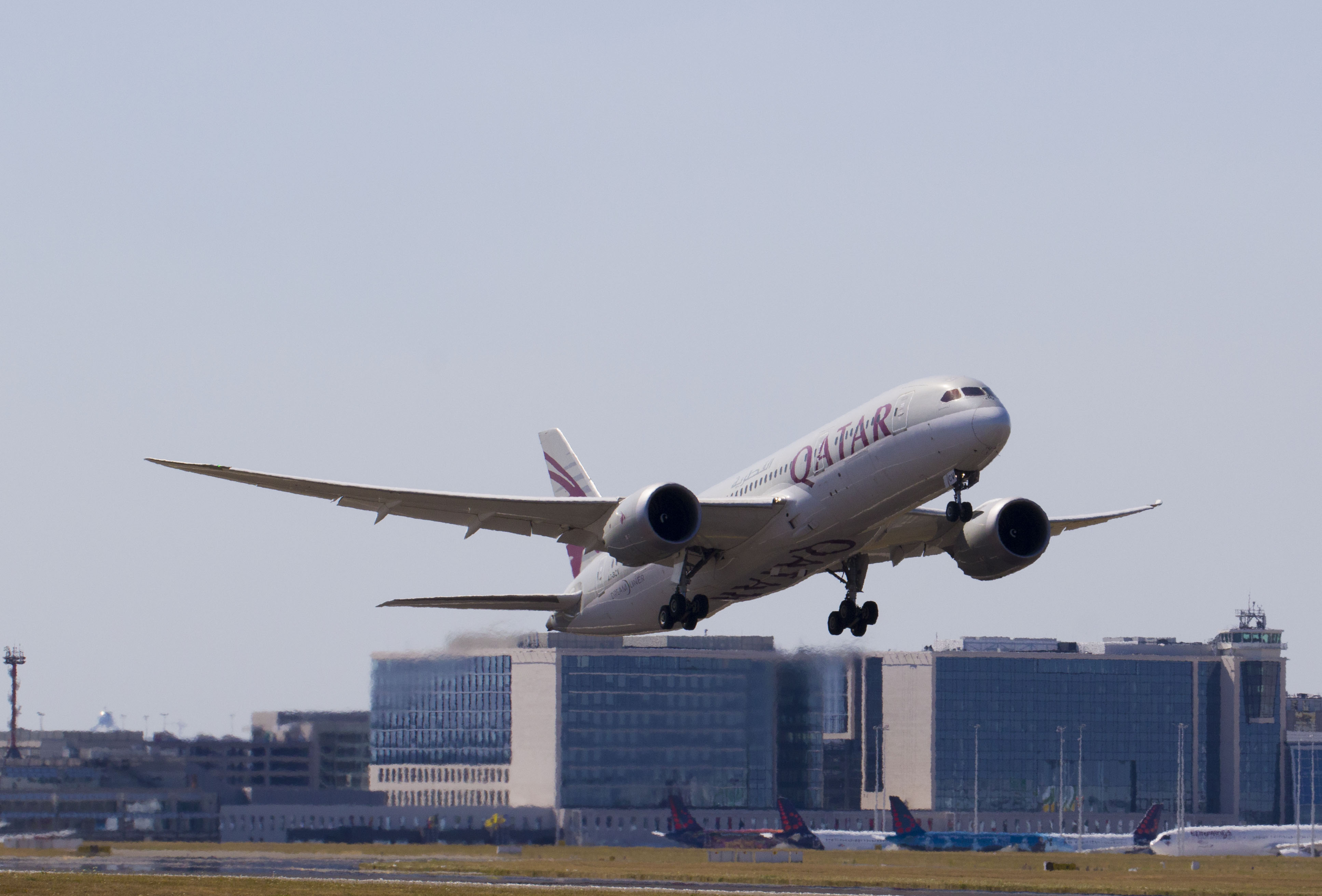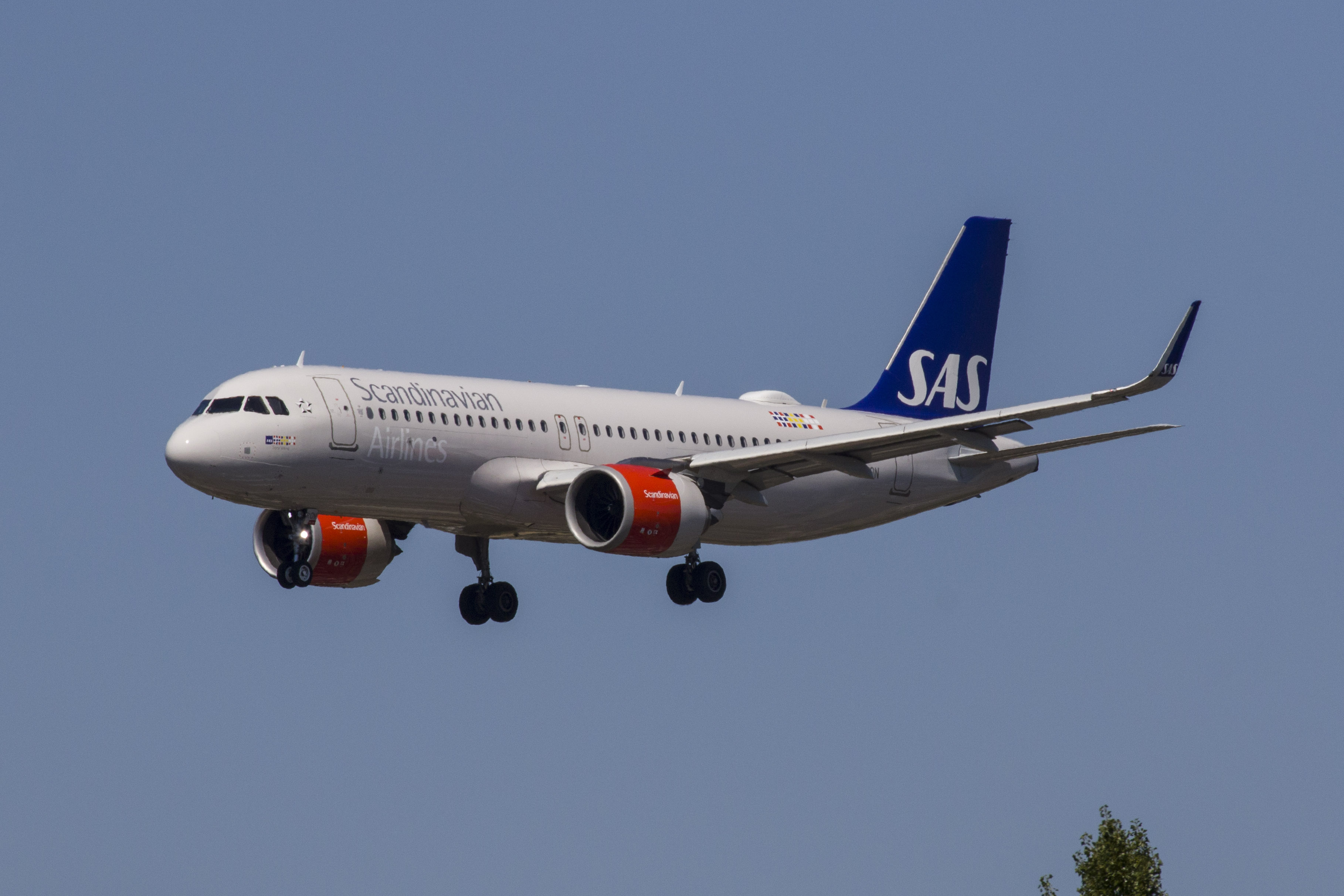 Last edited by
Wallie
on Sat Aug 08, 2020 6:40 pm, edited 1 time in total.
---
Administrator and SPOTM winner
Posts: 8958
Joined: Sun Nov 01, 2009 6:46 pm
Location: Up North.
Great shots, Wallie.
---
Who is online
Users browsing this forum: Google [Bot] and 102 guests