Did you know that registration to Civilian Aviation is completely free and brings you lots of added features? Find out more...
.
A new airline between Antwerp and London City.
Fokker 50 of Air Antwerp departing at EBAW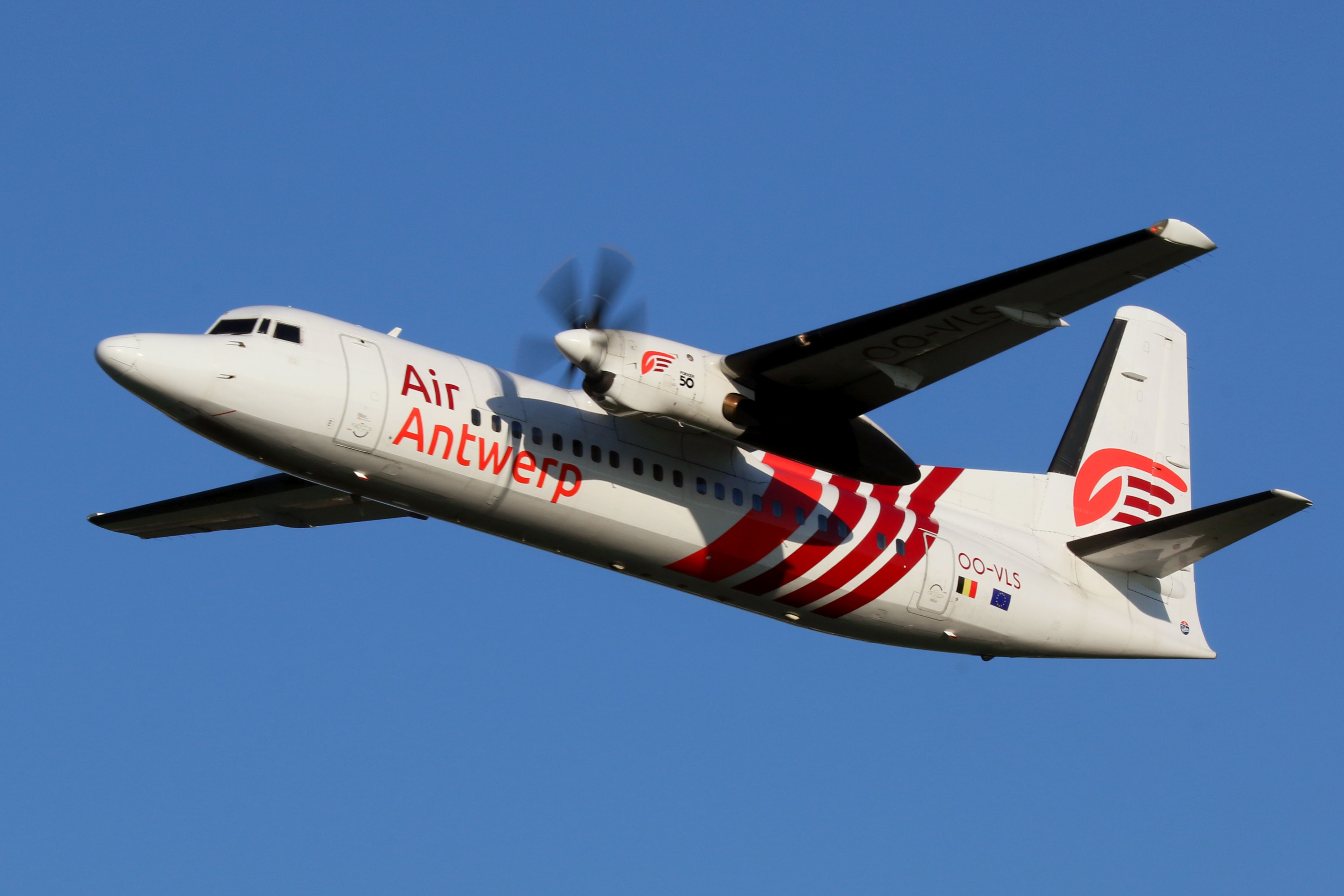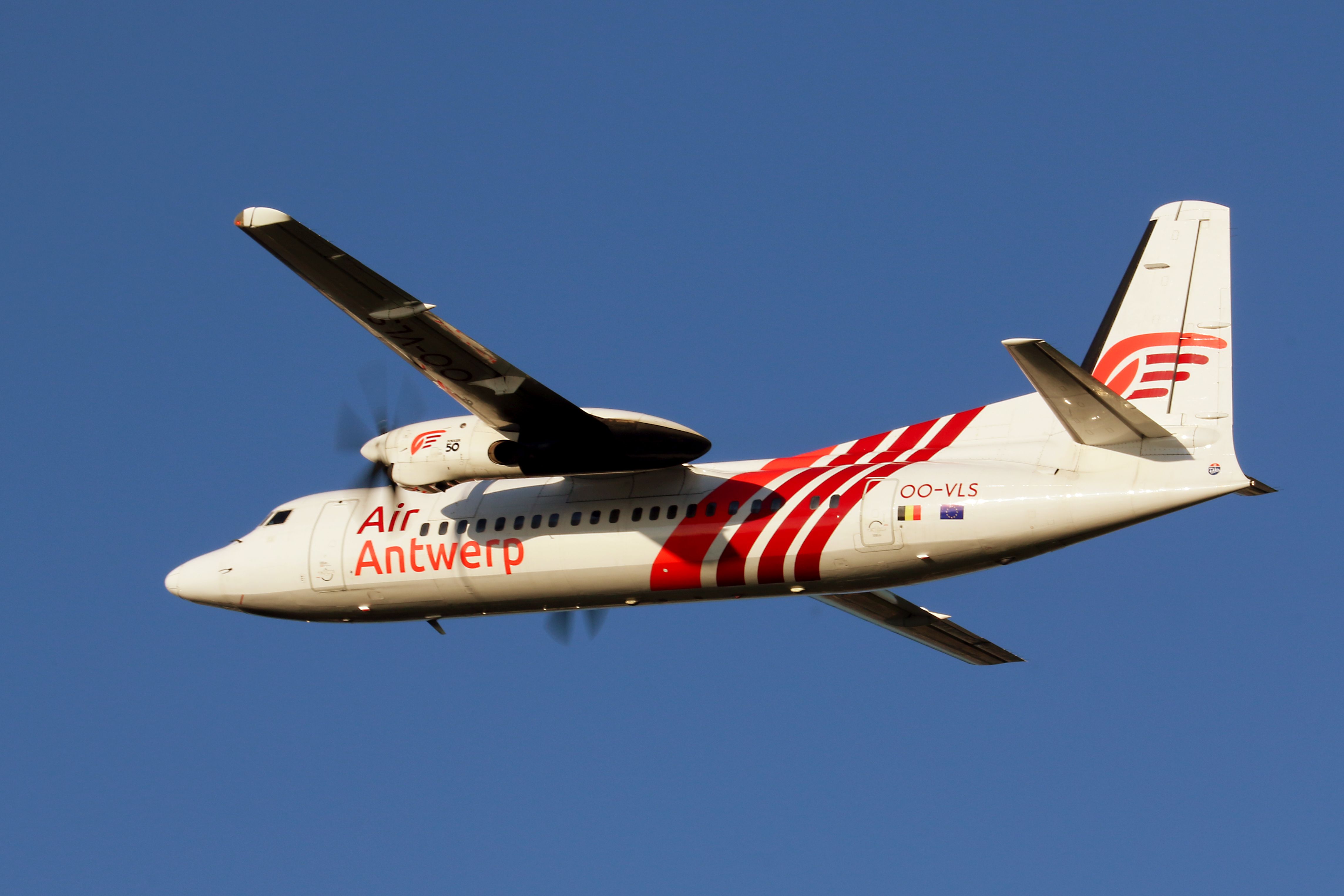 ---
Good catch.
Nice to see they have not scrapped all the old VLM ones.
Pete.
---
Who is online
Users browsing this forum: No registered users and 23 guests