Did you know that registration to Civilian Aviation is completely free and brings you lots of added features? Find out more...
.
Went to the Belgian Acrobatic Competition at Koksijde Airbase. Amazing what some pilots can do with their machines.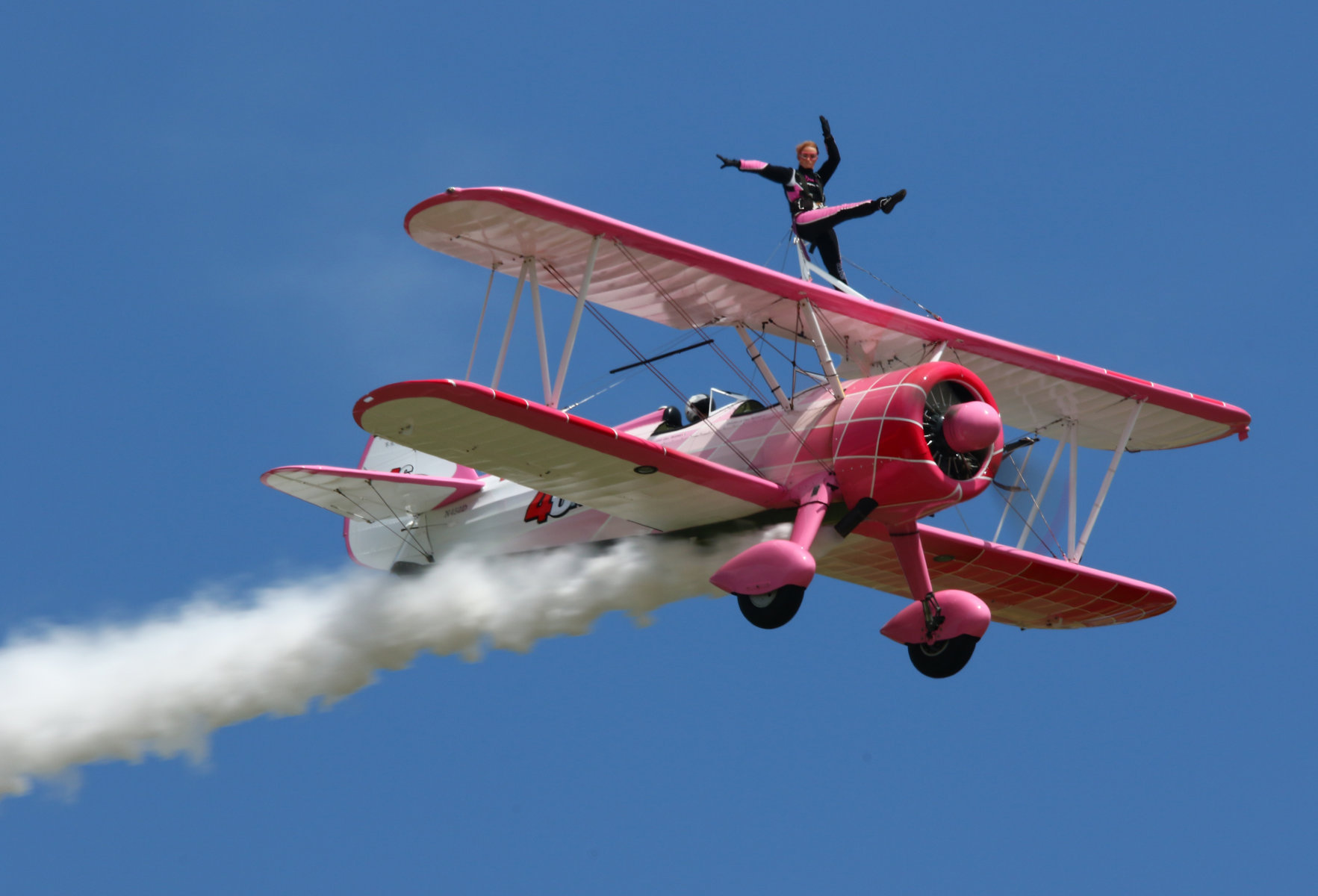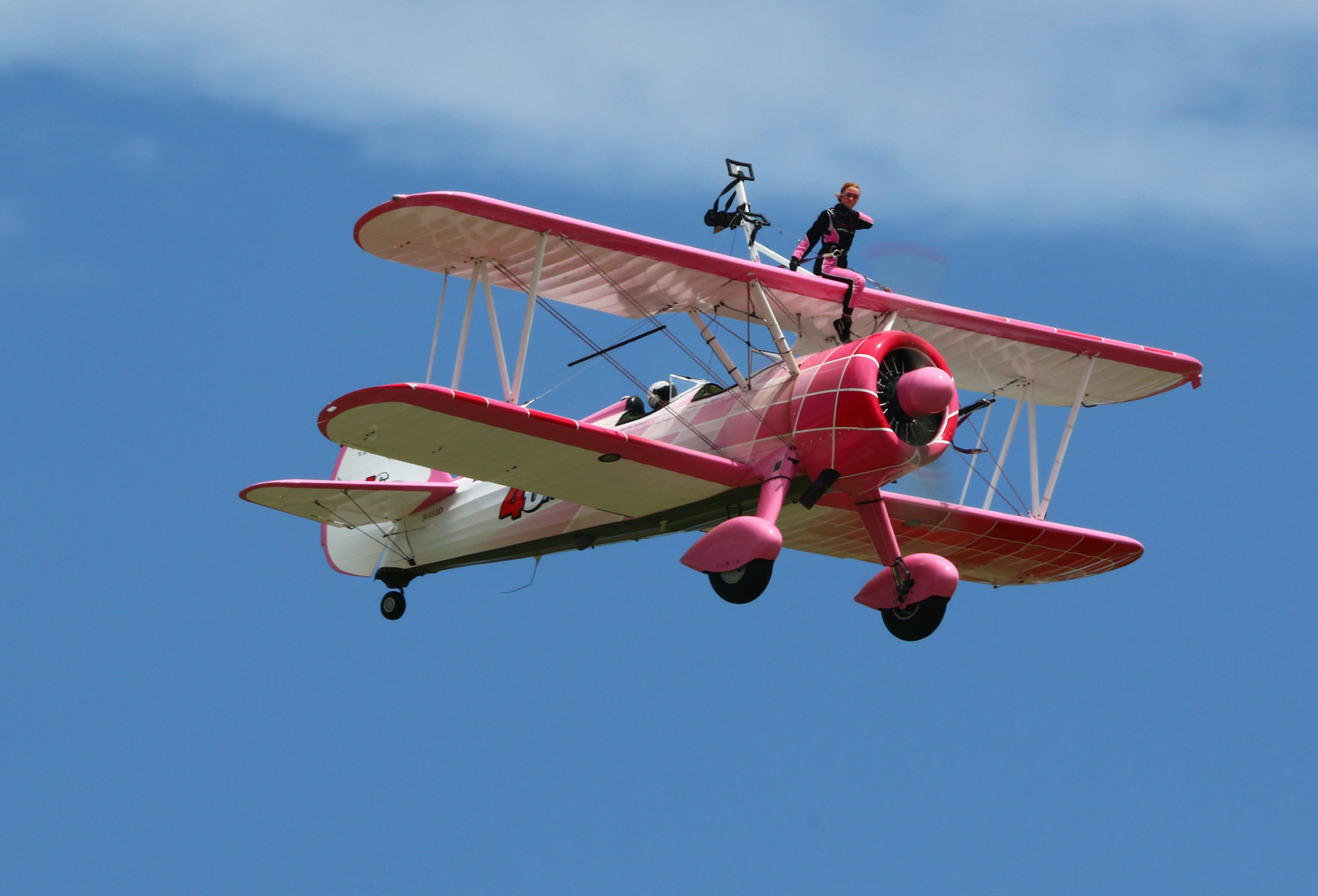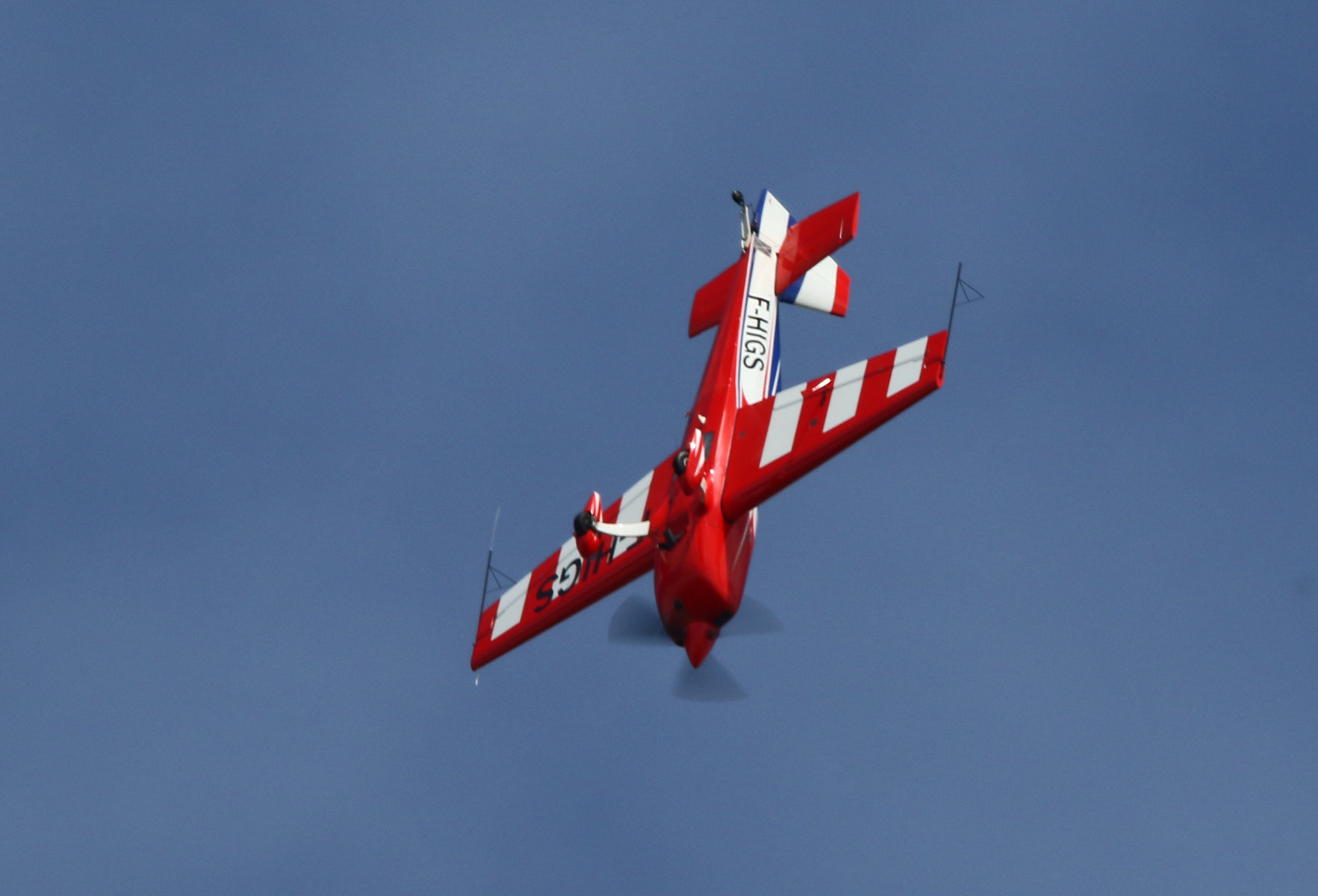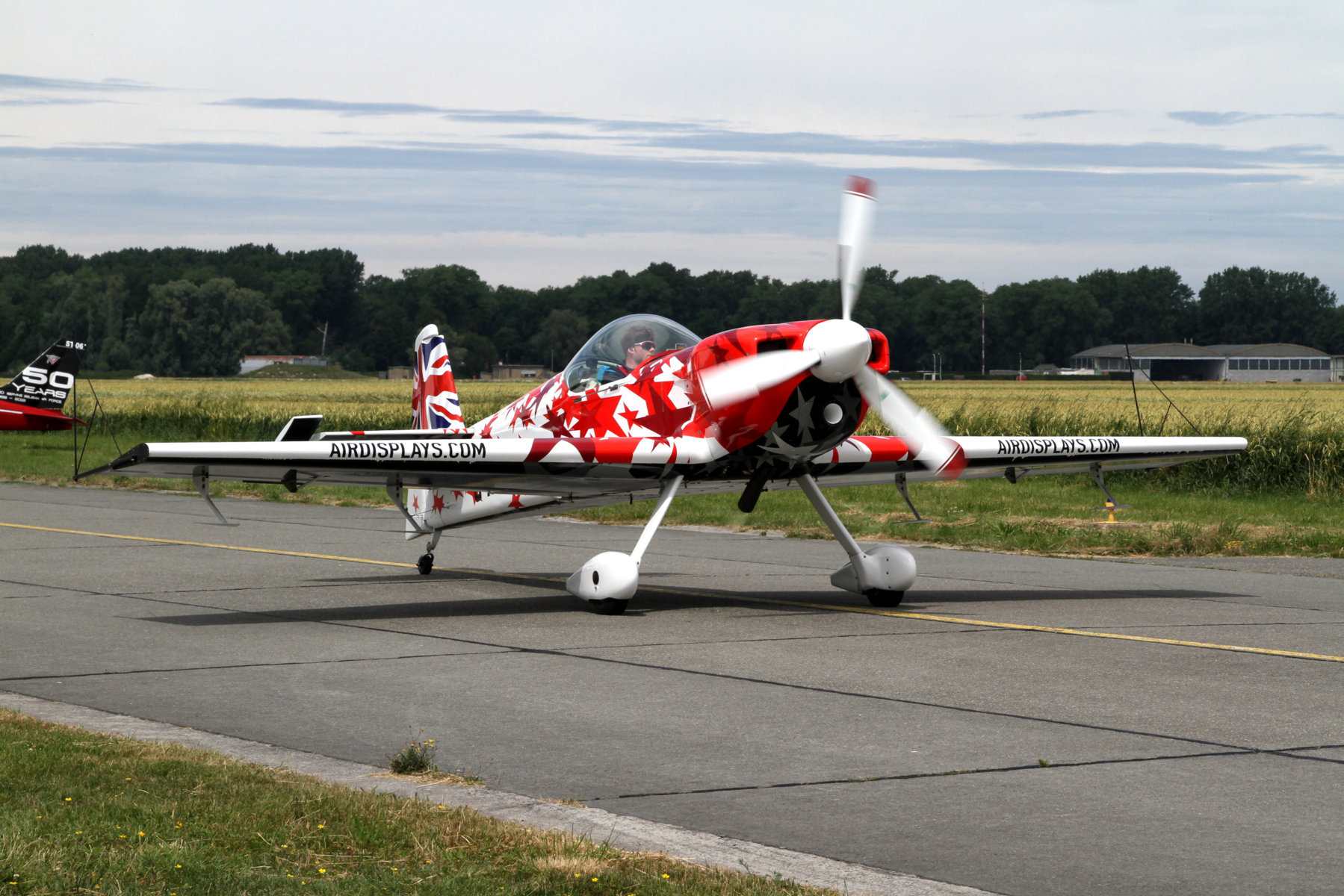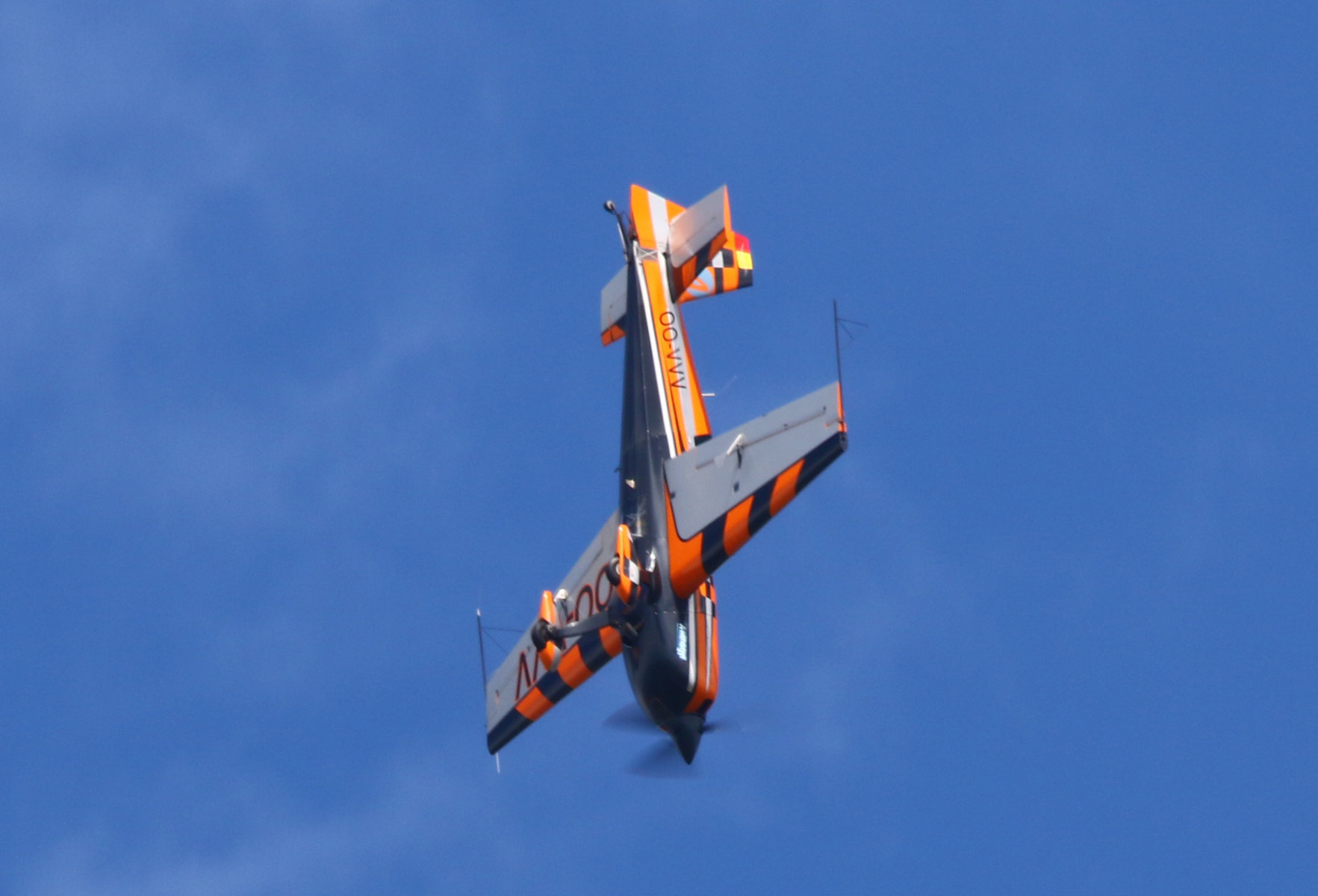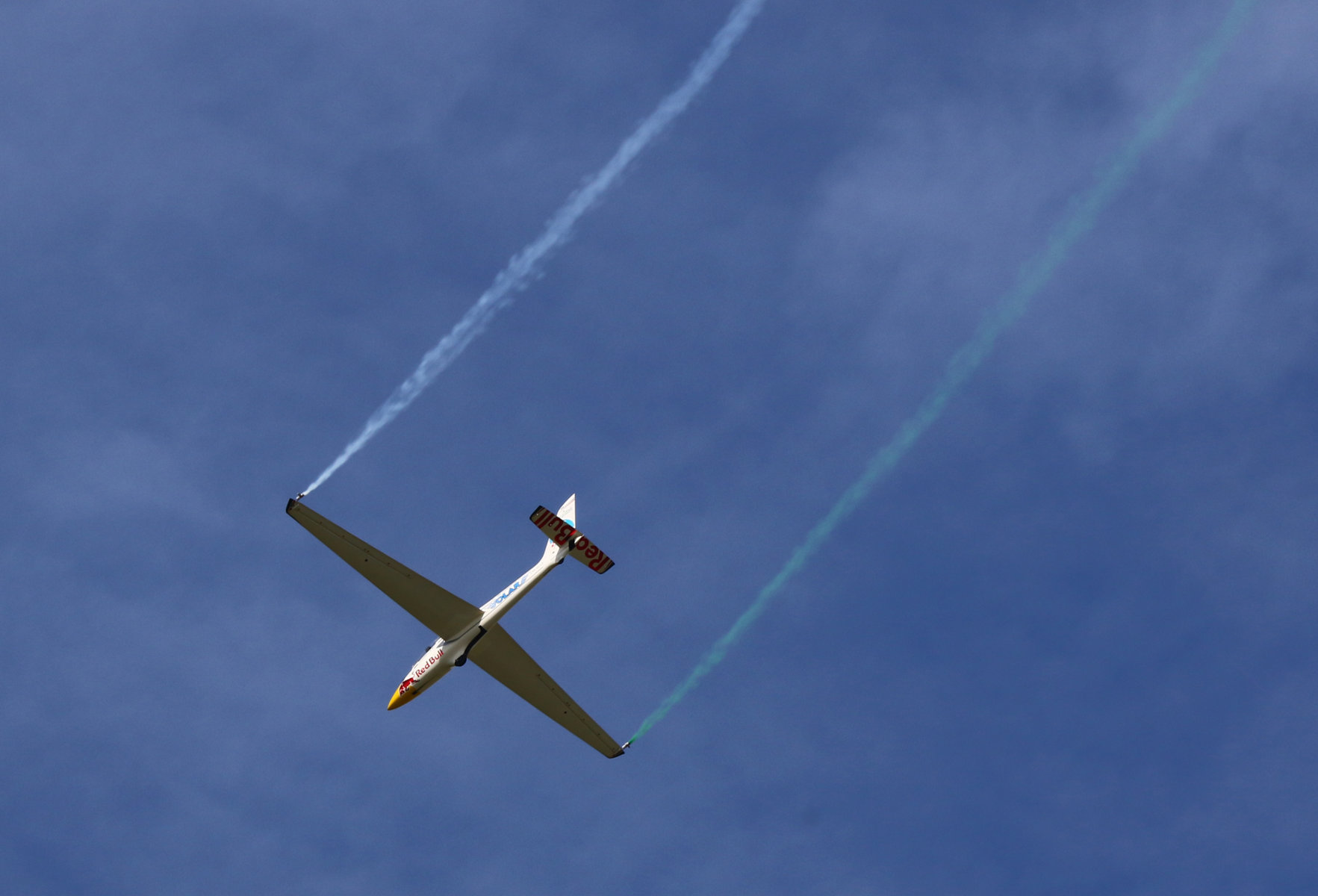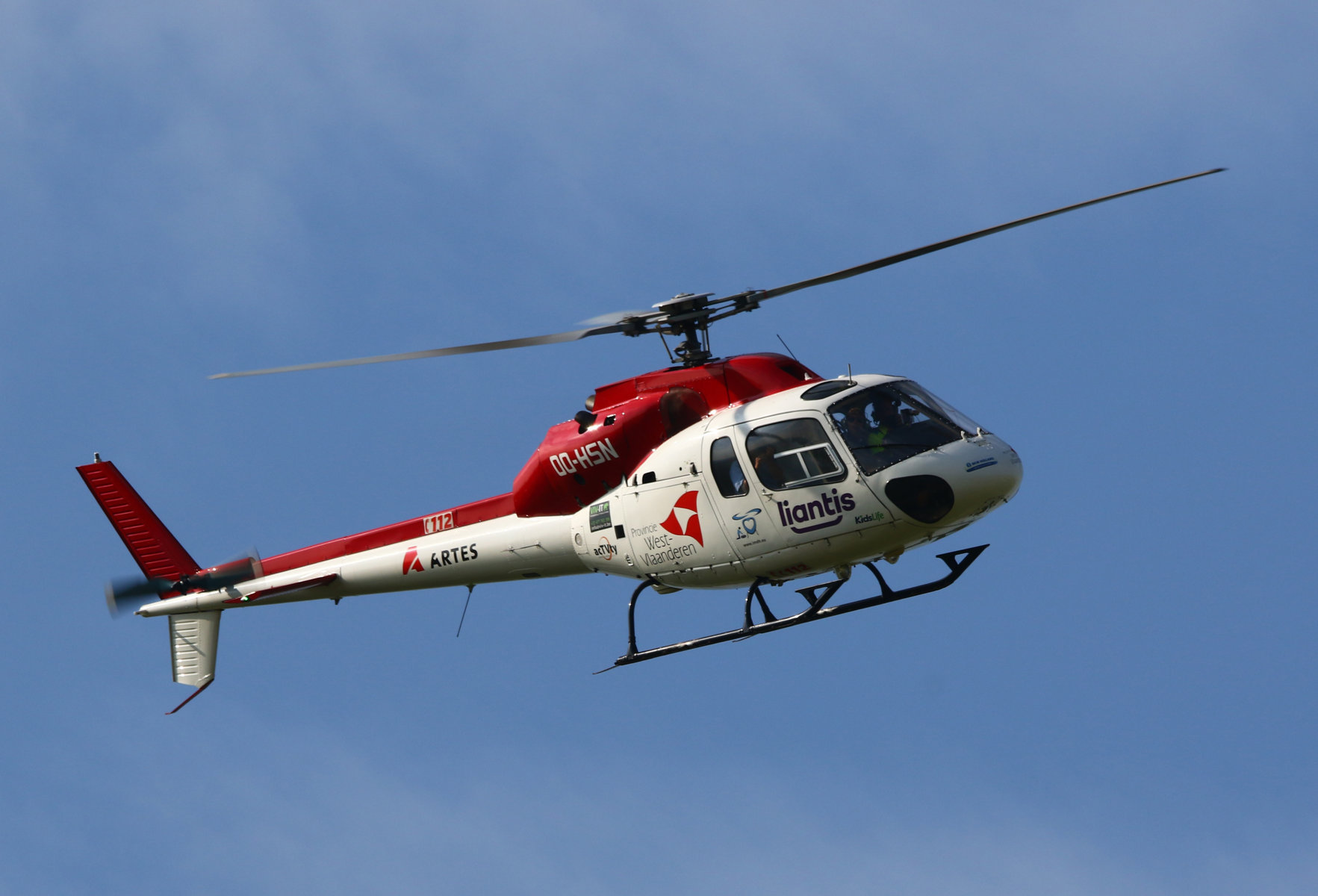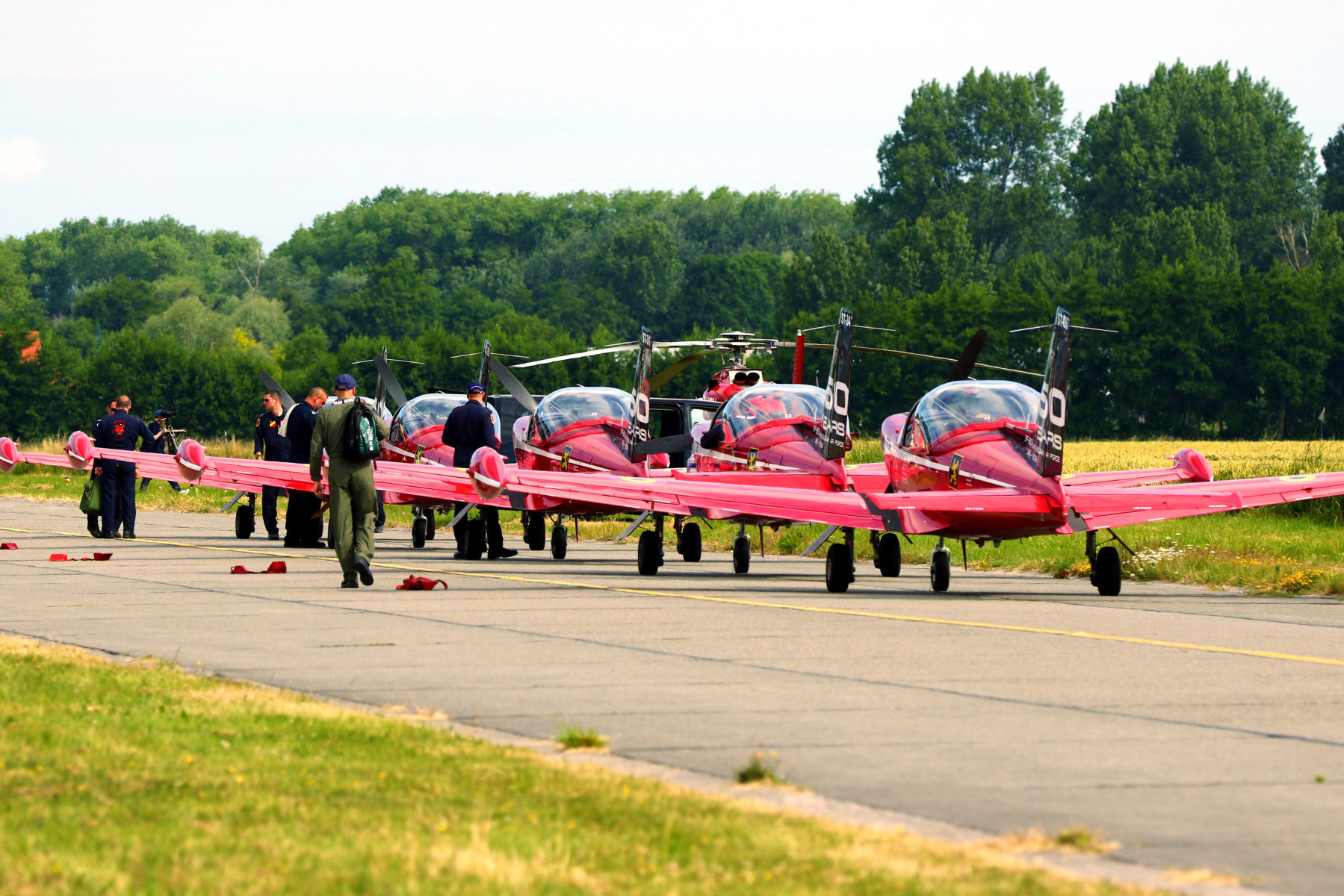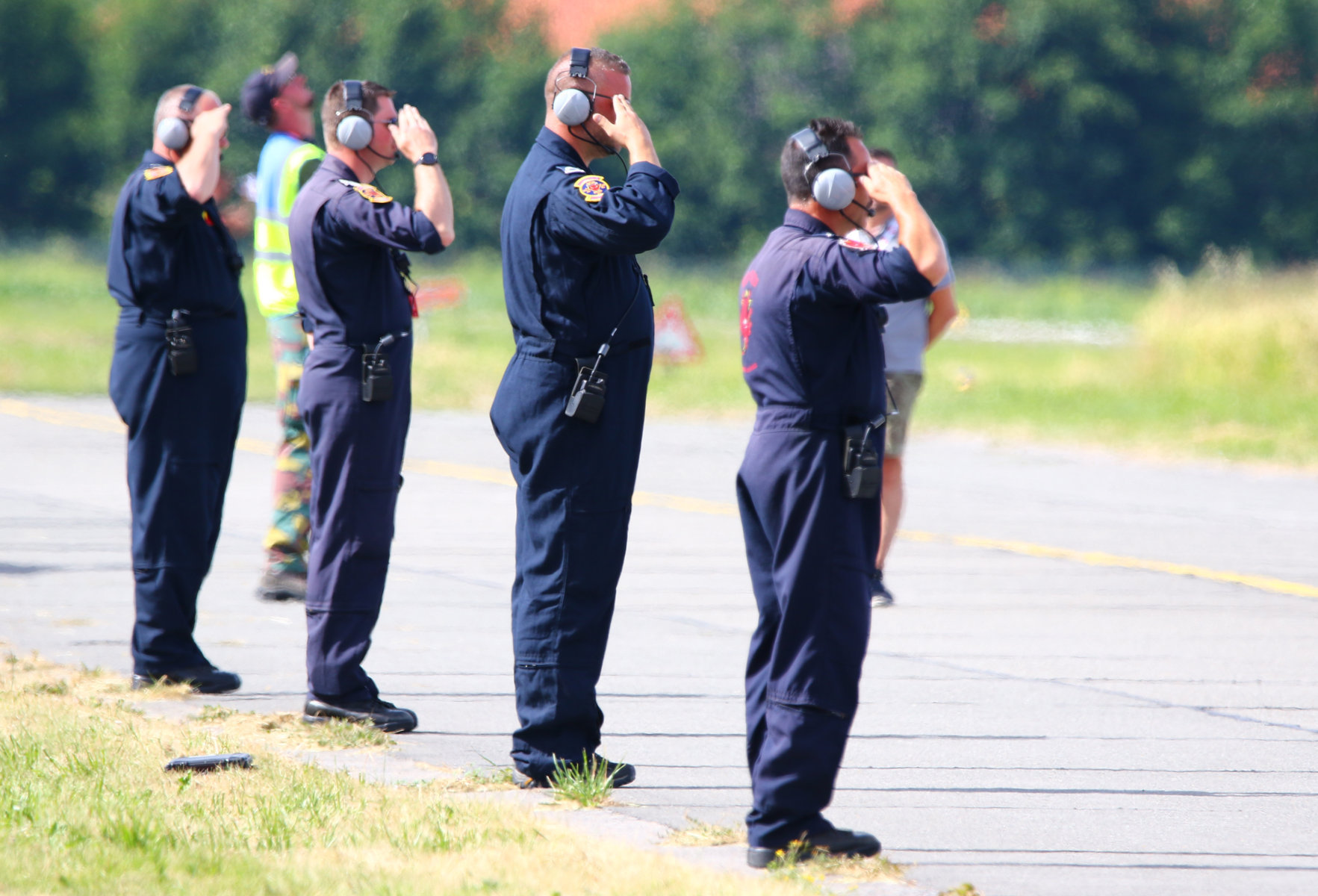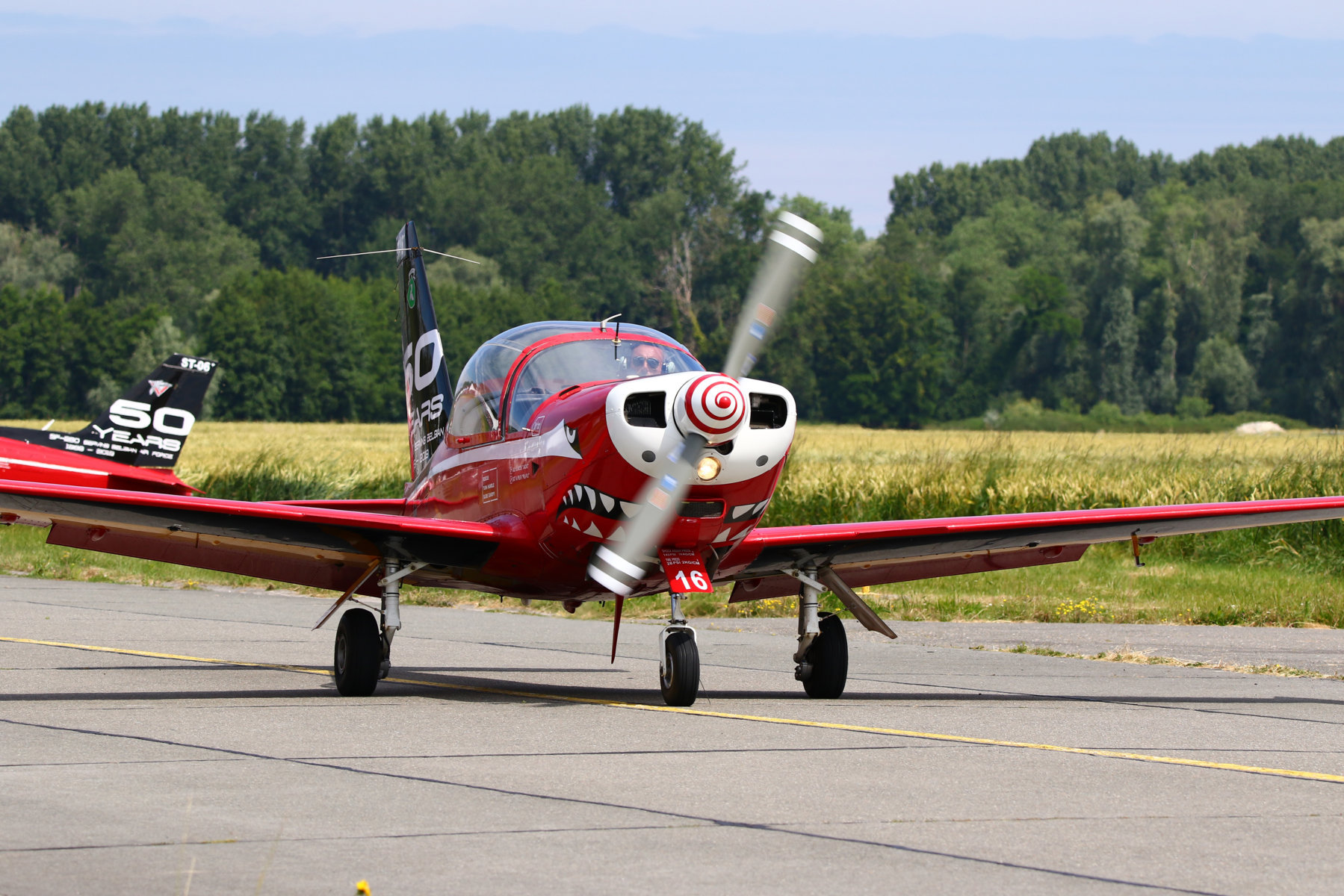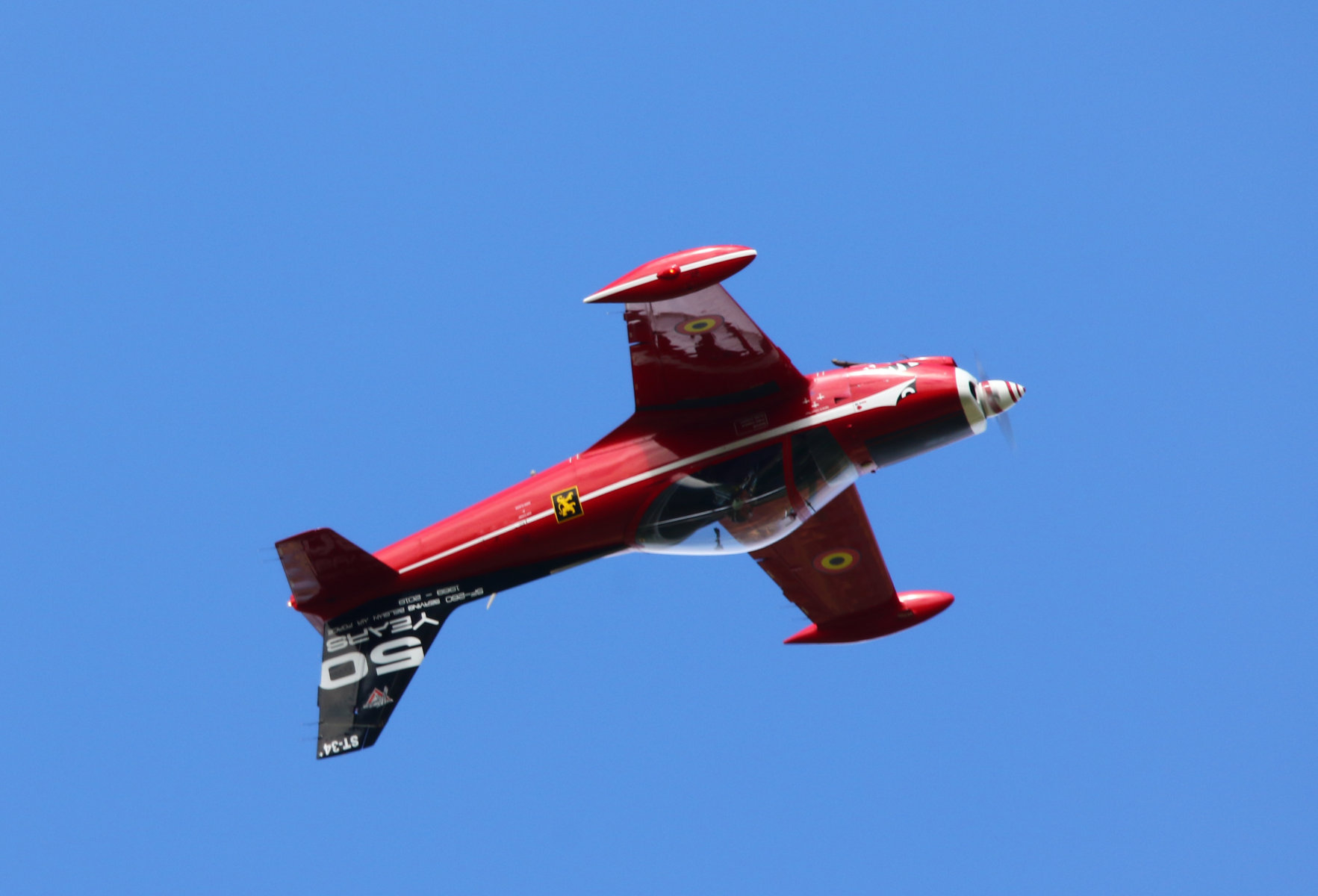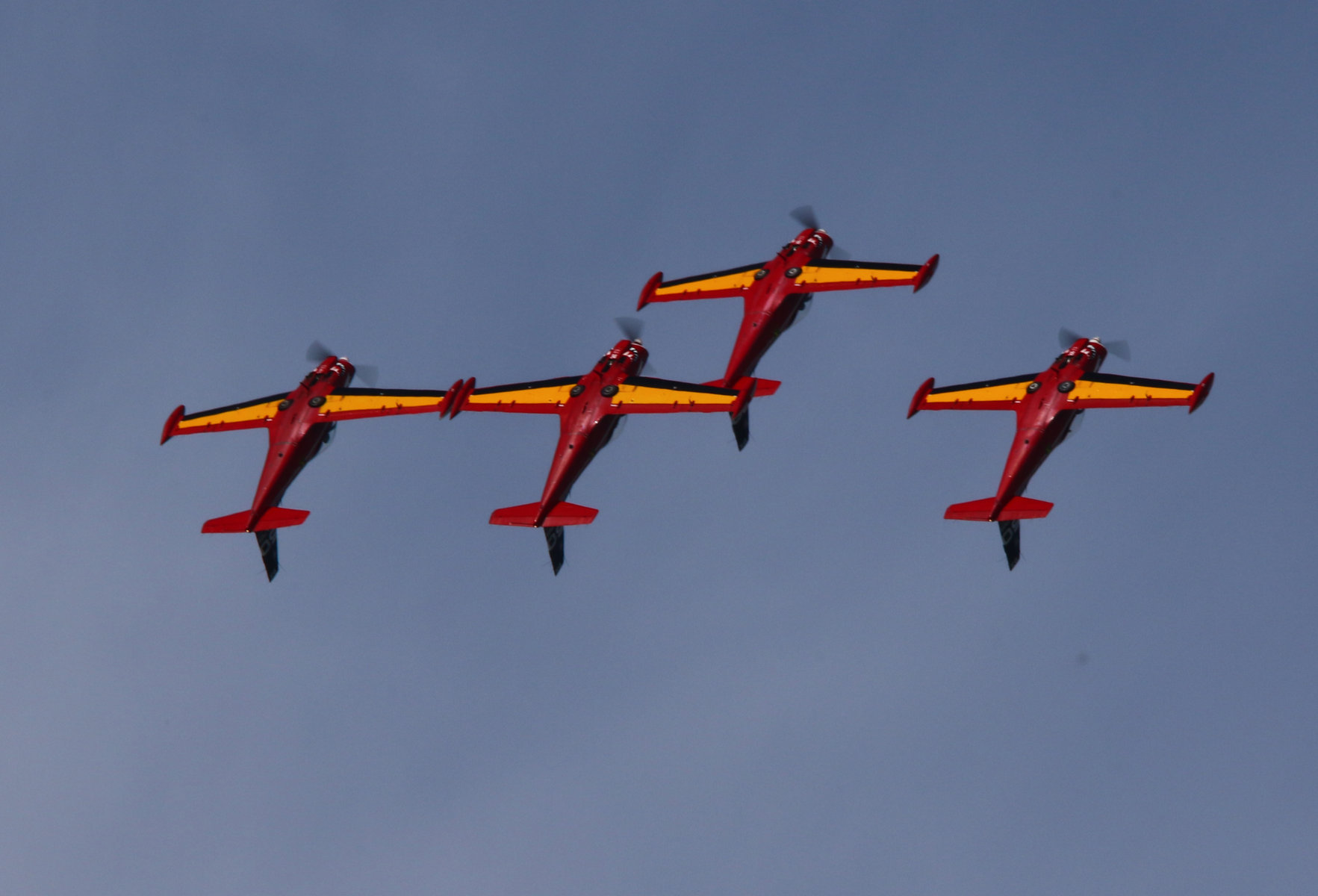 ---
A great selection and I like the action shots, don't see too many Civilian aerobatic shots

Martin
---
Posts: 502
Joined: Sun May 08, 2011 6:38 pm
Thanks Wallie - a nice colourful set to brighten up a dull day.
---
Administrator, SPOTM winner & a close 3rd place too!
Posts: 8272
Joined: Sun Nov 01, 2009 6:46 pm
Location: Up North.
Nice set Wallie, thanks for sharing them with us.
---
Who is online
Users browsing this forum: Undertaker and 37 guests