Evening Guys...
Had a brief visit to my local tonight for a couple of worthy visitors... very cold though!!
OH-RBX Cessna 560XL Citation Excel arrived from Helsinki via Kristianstad.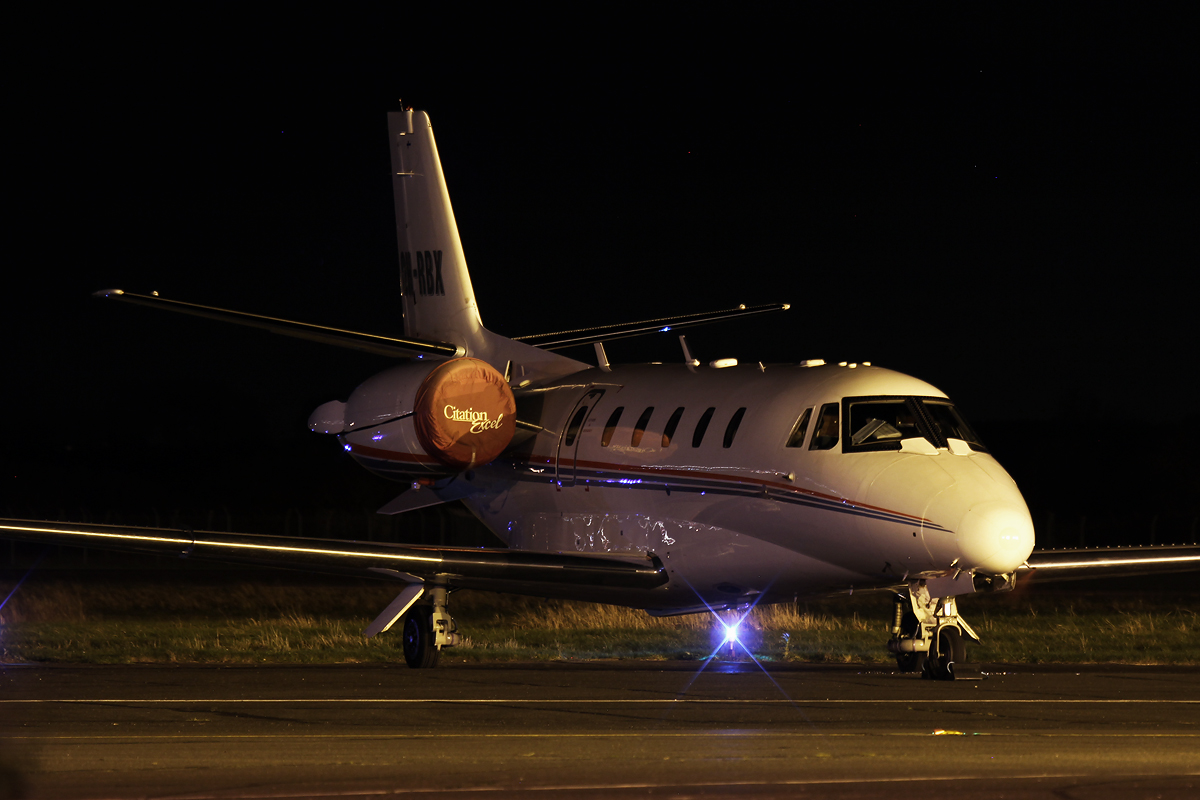 OY-NPG SA227 Metro 23 of North Flying arrived from Colonge as (NFA107/109P) then postioned out to Aberdeen
and lastly, the first chance i've had to shoot one of the new KLM Cityhopper ERJ175 PH-EXJ which operated (KLM1537/62G) service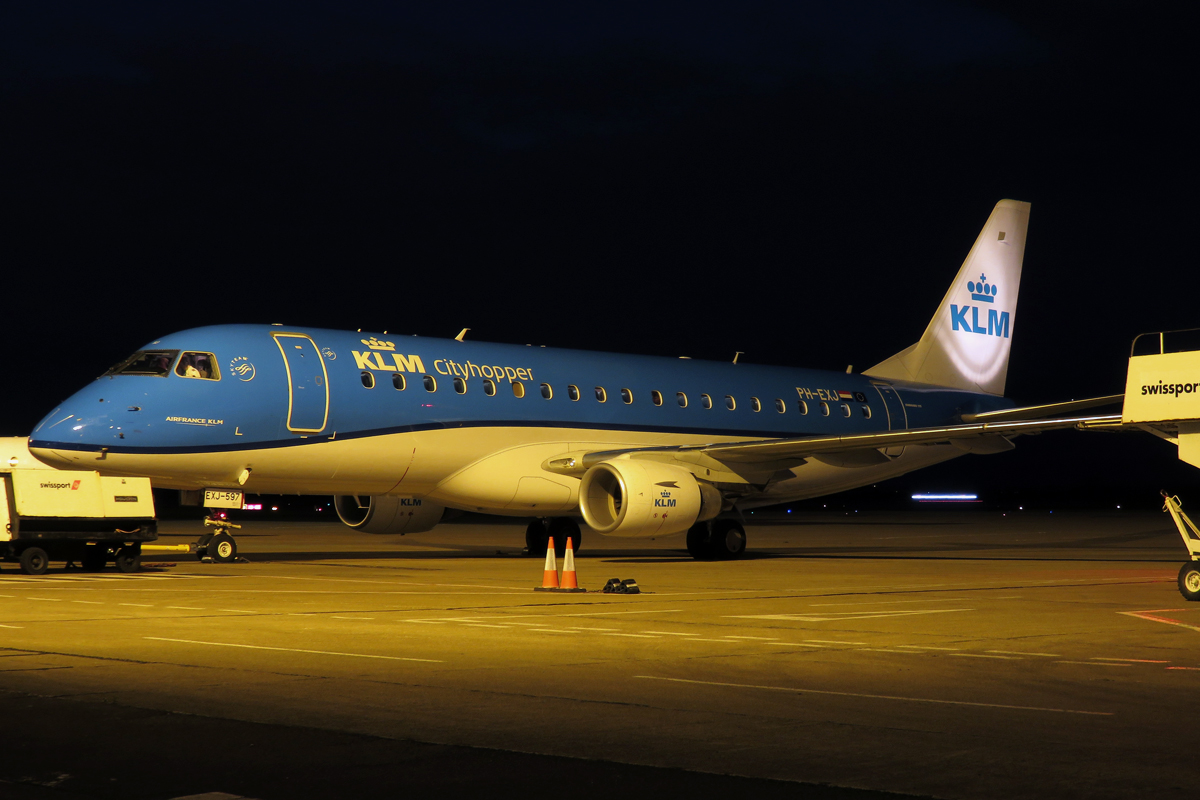 cheers....