Morning Guys..
As most of you know it was the last day of pax ops for the KLM Cityhopper Fokker Fk70 yesterday with some visiting the UK.. anyway PH-KZB visited my local (DTV) so had to make the effort to say goodbye, unfortunately not in the best light for shots though!...
here she is just about to touch down on (KLM1533) the last inbound...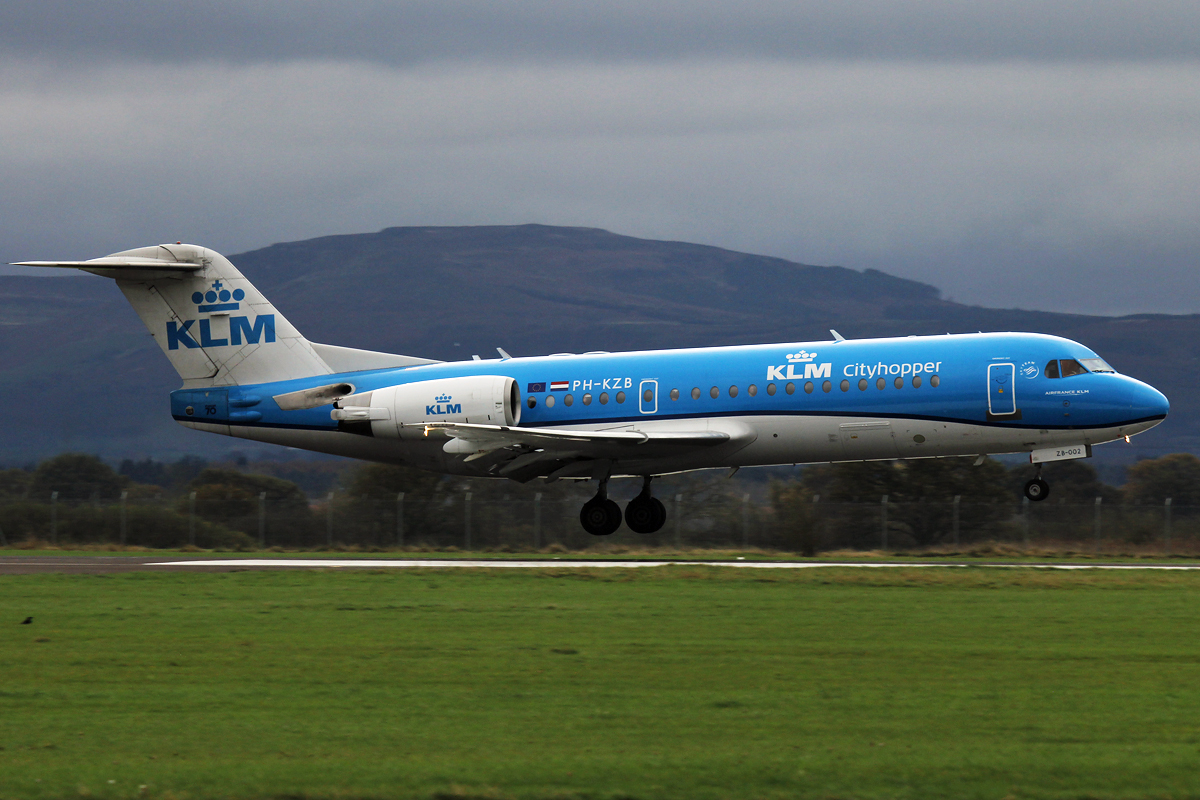 and just starting them RR tays on leaving the terminal...
and leaving as (KLM66H) for the last time!! RIP!!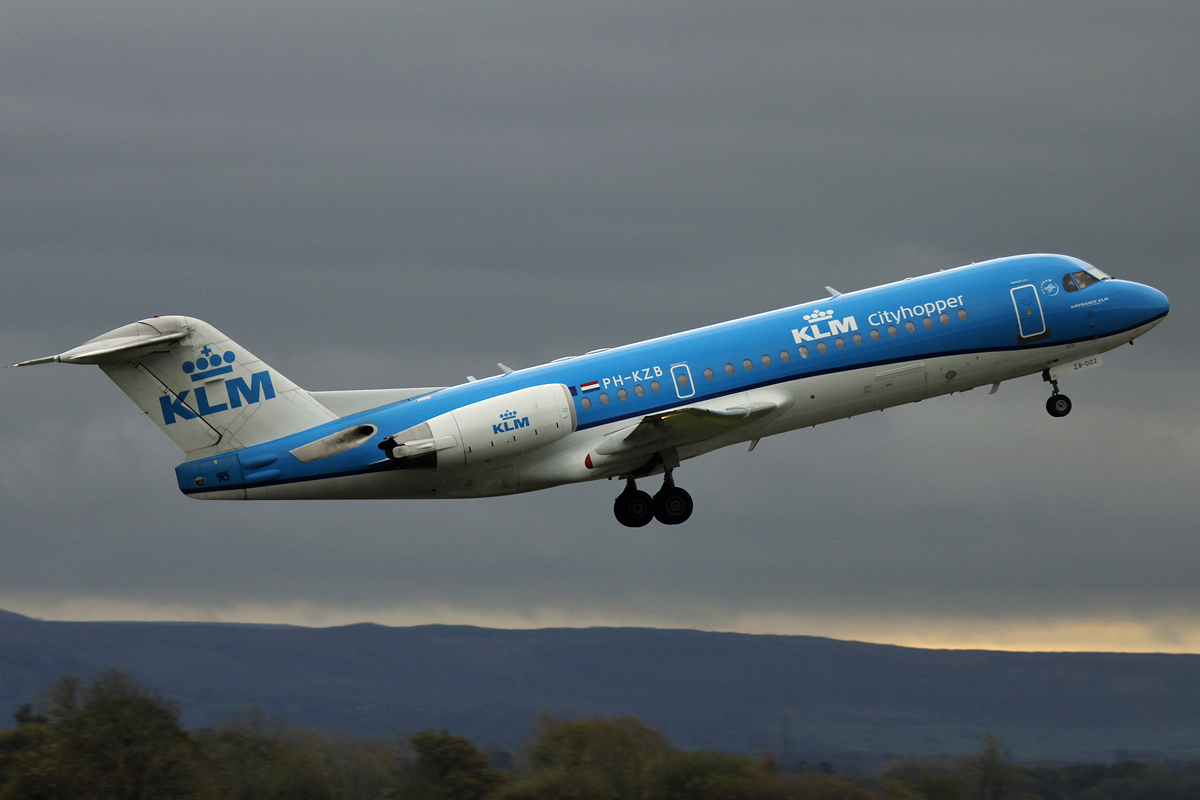 rumour has it that some are due to arrive at Norwich at lunch time Sun 29th after doing a 4 ship formation flypast at Amsterdam???
a couple of visitors while their...
West Atlantic Boeing 737-300 G-JMCP in for fours hours of training as (NPT737T) routing from and to EMA.....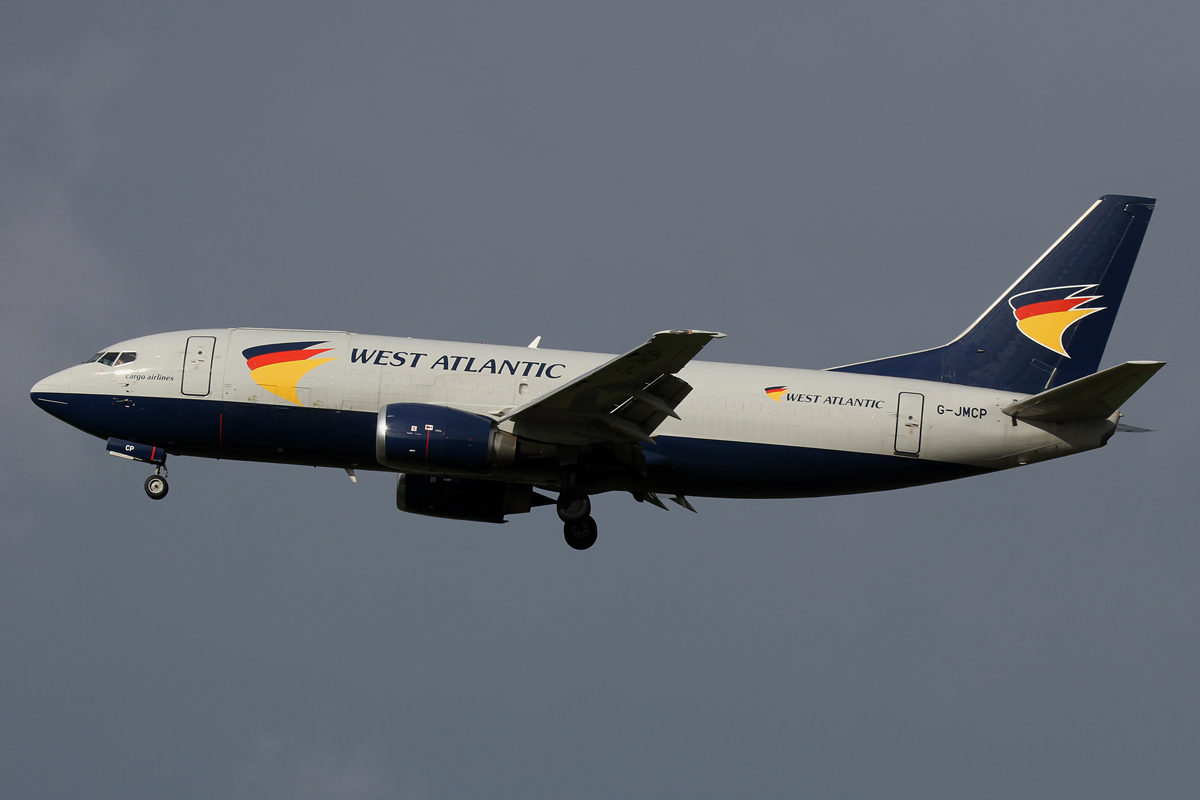 and lastly Falcon 2000 G-PULA routing from Edinburgh to Guernsey as (CLF215)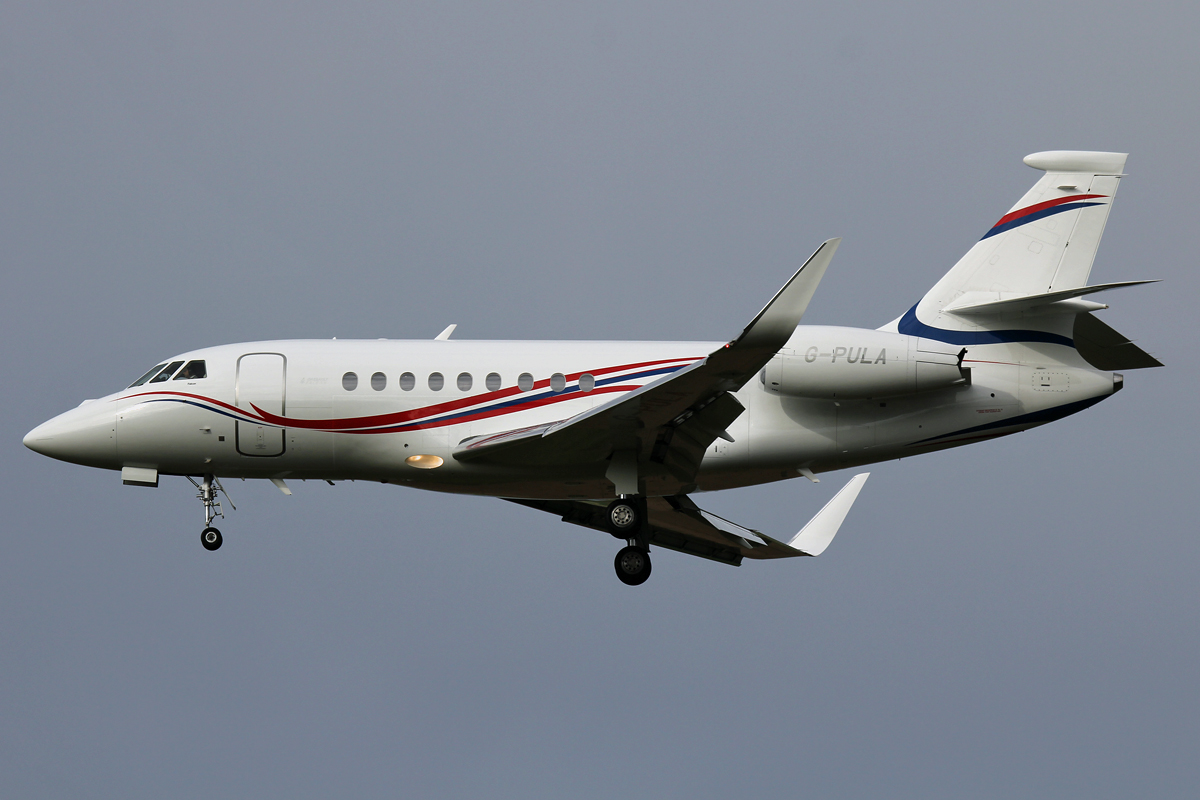 cheers......