Did you know that registration to Civilian Aviation is completely free and brings you lots of added features? Find out more...
.
Posts: 26
Joined: Sat Mar 31, 2012 8:53 am
Location: Norwich EGSH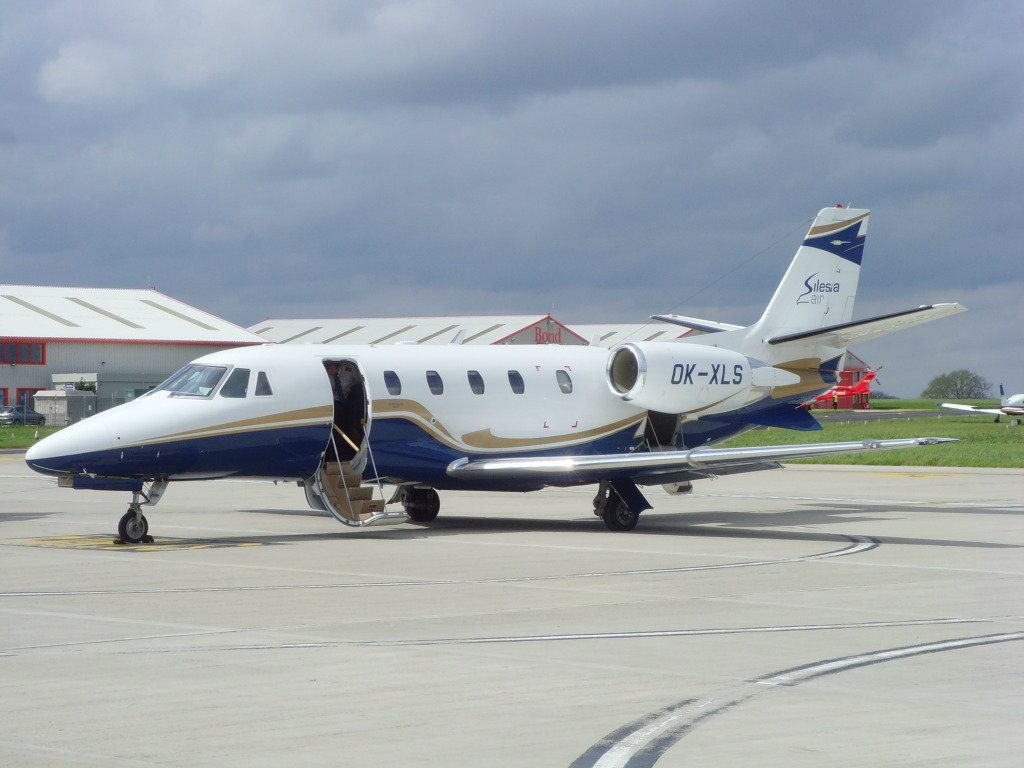 Thanks for looking
Steve
---
Administrator, SPOTM winner & a close 3rd place too!
Posts: 8725
Joined: Sun Nov 01, 2009 6:46 pm
Location: Up North.
Nice shots Steve, shame about the weather though !
---
Who is online
Users browsing this forum: No registered users and 96 guests