I had to collect a 'golf trophy' from Sr Andrews & deliver it to Mettman, near Dusseldorf.
I drove up to Glenrothes on Monday evening & found an hotel.
Next morning found FIFE AIRPORT, deserted as only to be expected at 8 o'clock on a Tuesday morning.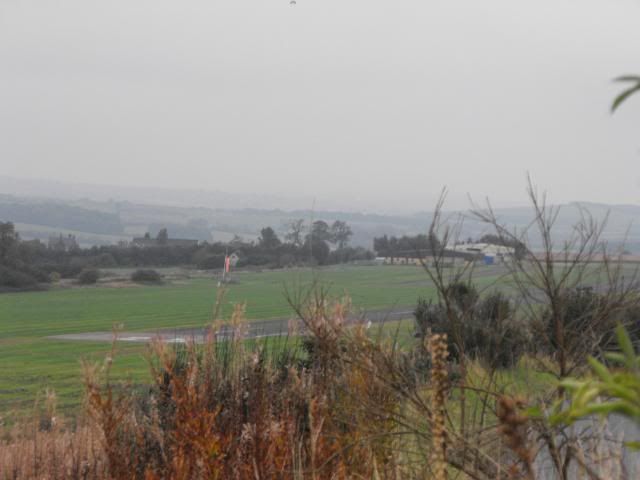 I would say this pic was taken from Glenrothes golf course, but it appears to surround the strip anyway.
Next stop Leuchars. NO civil stuff at all just half a dozen fighter jet thingies.
10.00 pick up 'the' trophy from 'Old Course Hotel' where I was admonished 'not to let it out of my sight'
First port of call was EDI 12.10.10
G FBEN , D CREE , G ZXZX , F GIXI , OY SRF (poss BRF) G ZAPR , G CELR , G CELP and a lonely G4 N451GA.
Does anyone know the I.D's of theses please.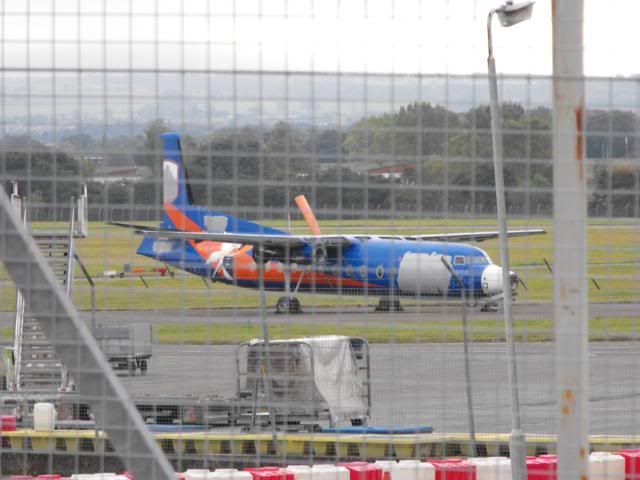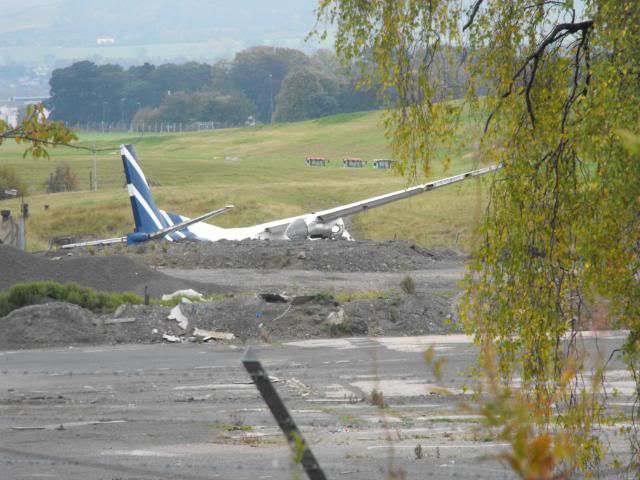 Then it was a LOOOOONNNNNGGGGG drive down to Dover & a Chunnel train. A long(ish) drive to deliver at 07.30 this morning ,then off to DUS.
It was foggy so just went to the bizjet apron.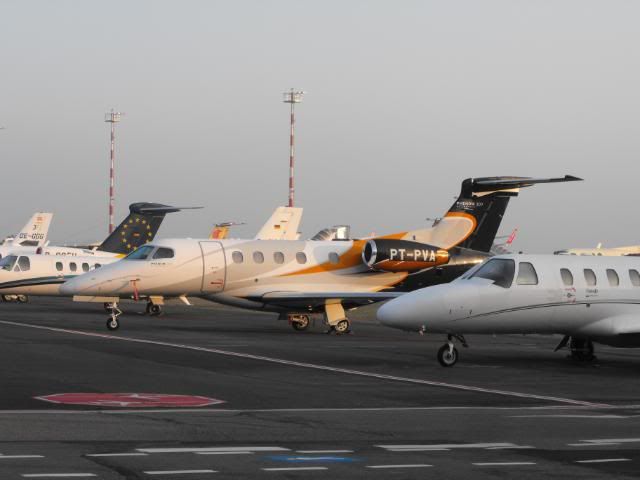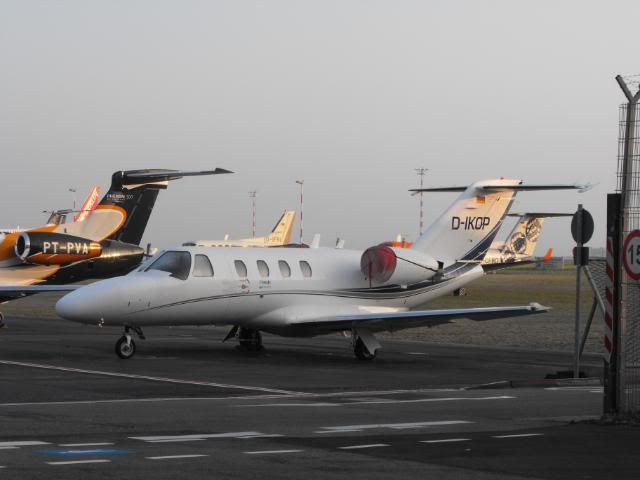 All unchecked......D ACRJ , D HNWK , D ABDP , HB JZM , OK NEA , D AIKC , D KDMA , 5A DRL , D AVIB , D IWBL , N1355G , D ATWO , TC JPR , D ACRK , D IEGO , D IFHI , D CCEU , D CFMD , OE GGG , D ACRI , D IKOP , CS DNV , PT PVA , D BCLA , D CAMS , OE FMC , D ABLA and D ALID
From there Munchengladbach......again all unchecked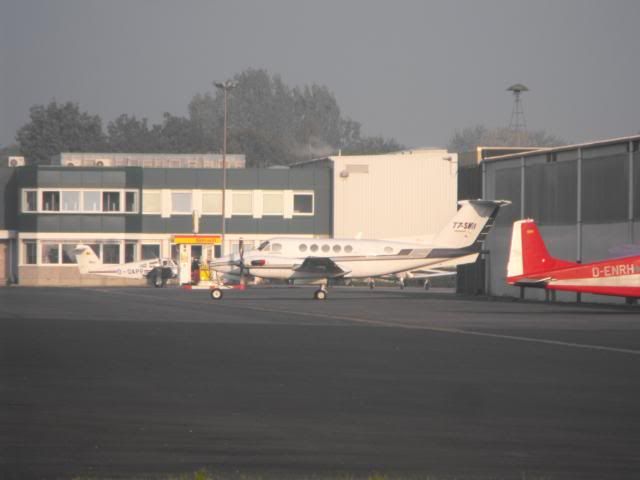 T7 SMI , D GAPP , D IFWA , D CVII , D FFBZ , SP KBM , D EFGV , N180XC , N325FS , N850RA , D GJPA , D GICE and D CJJJ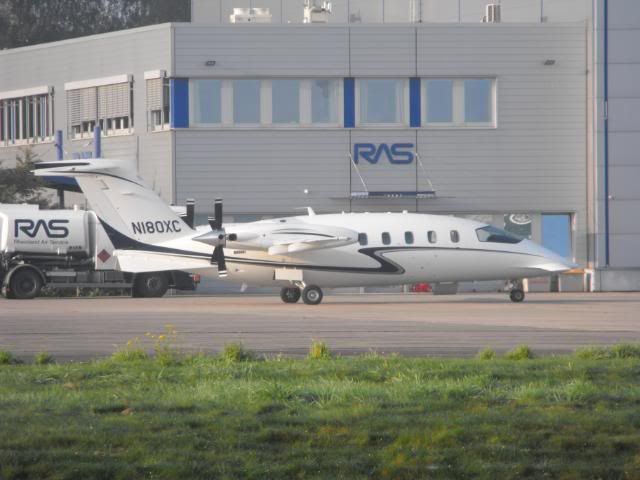 Then off to Antwerp................
PH HHR , D EZDG , OO VLJ , OE GBB , OO WAR , LX DCA , OO TMN , N999LK , OO CFB , N3181T , OO MMJ and OO LHM
And finally Ostend. Looks like someone has opened a new flight school and the Ghanains have moved in !
N382WA , N383WA , 9G AXE , 9G AXC , 9G AXA , 9G BAN , OO JAB , N905PA , PH BYD , OO TMF , OOTMQ , OO TMP and 9G AXB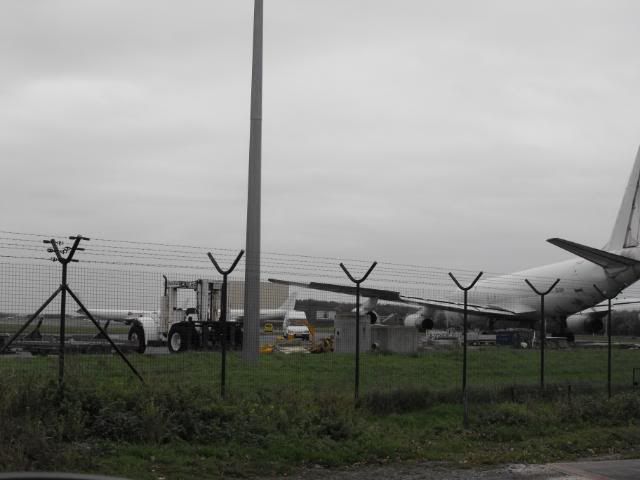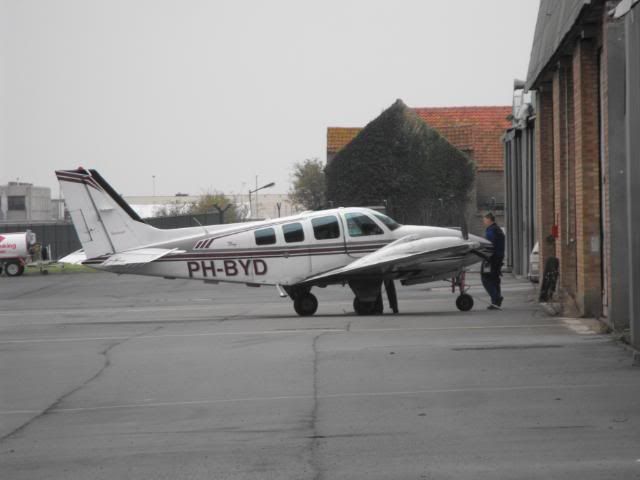 Enjoy ! ,I am too knackered to.
Terry