Right I've reset the time machine and we're off to 1985 where it all began.
Armed with an Olympus OM10 with 50mm lens, some colour film (which was expensive & as for the processing...)
and a distinct lack of knowing what to do, it was off to Manchester on a few days.
All of these photos are flawed in some way but... well you get the idea.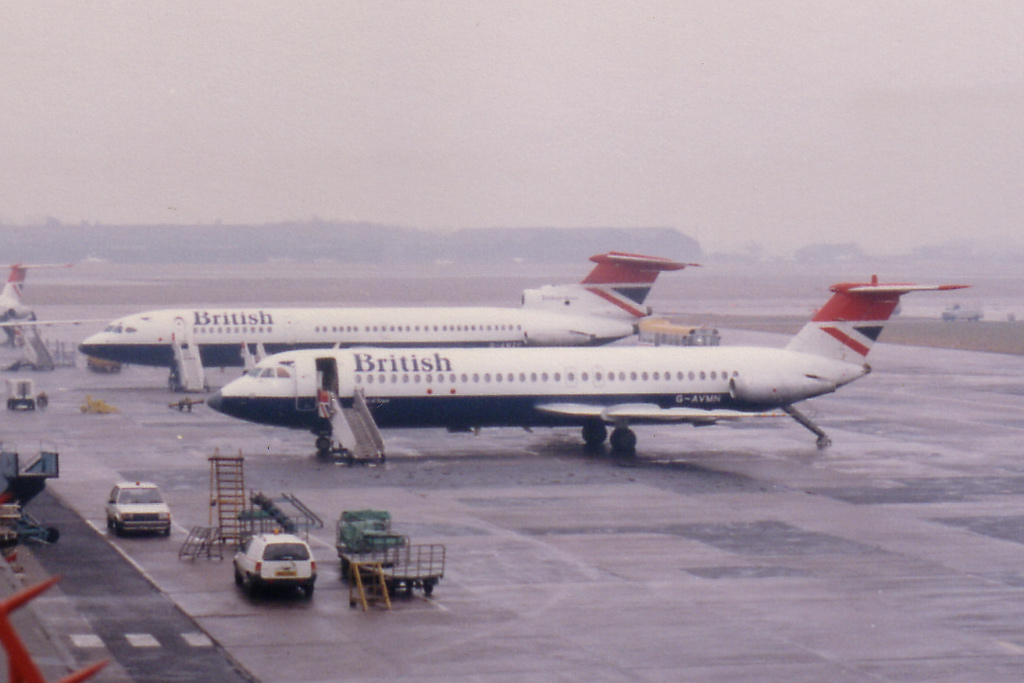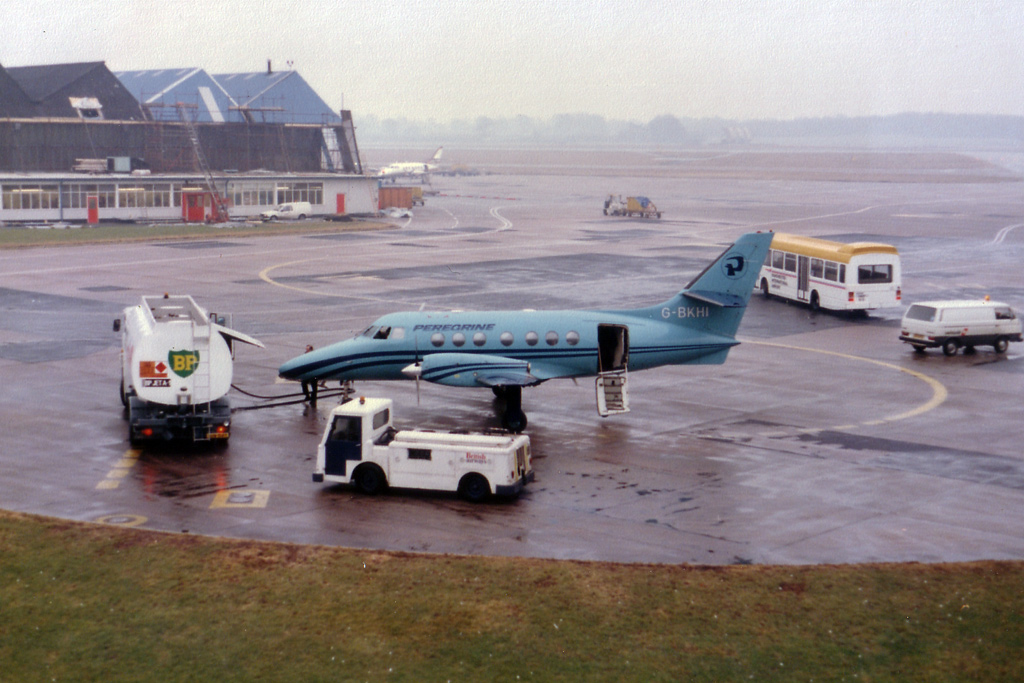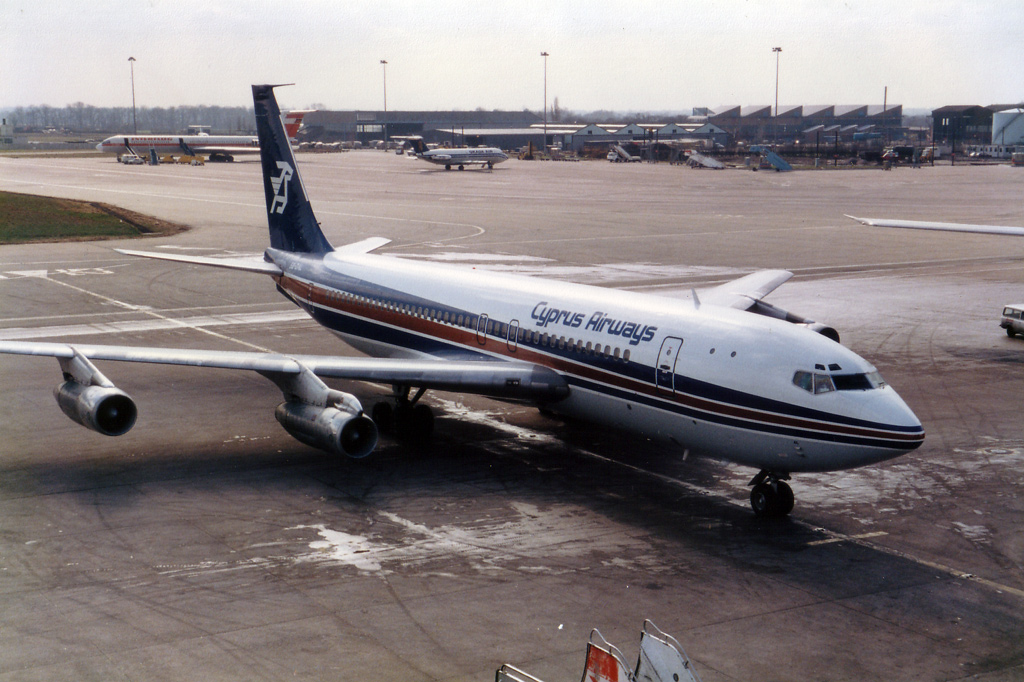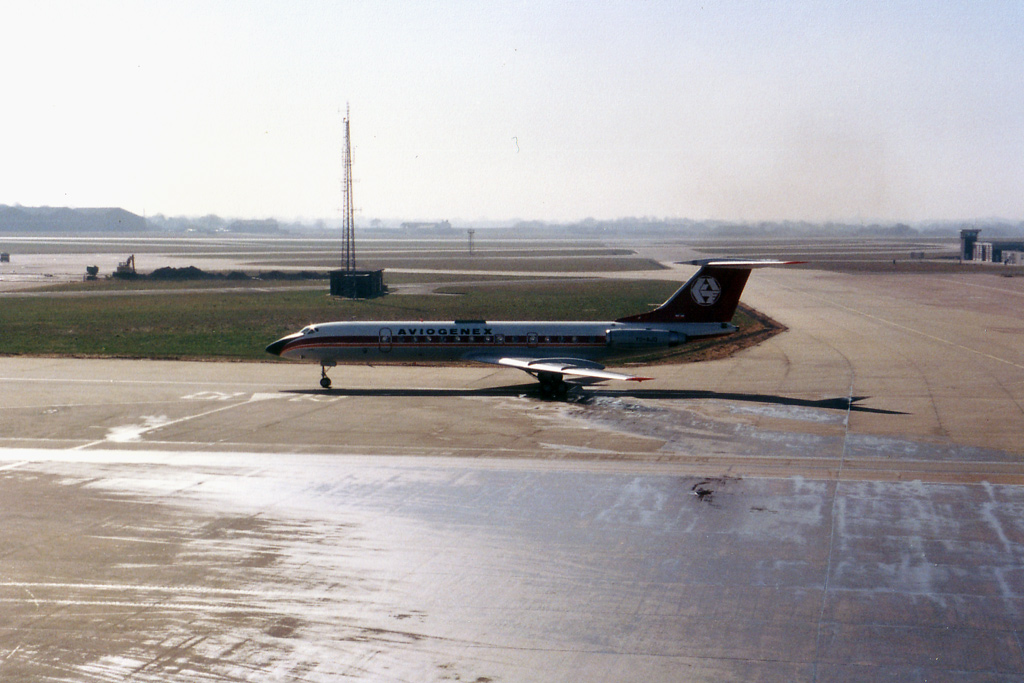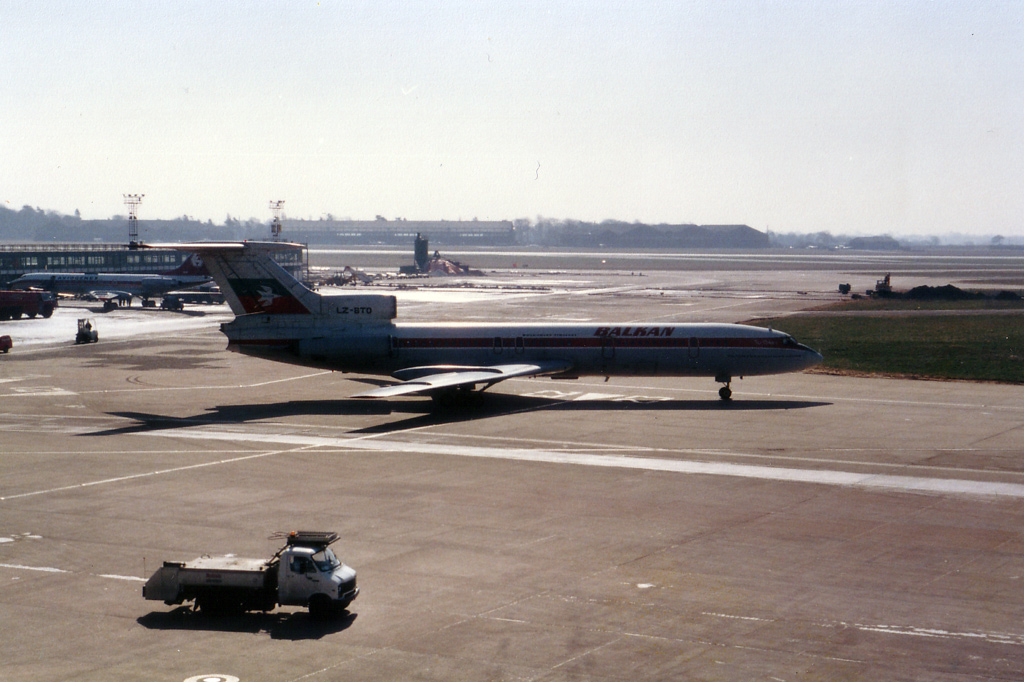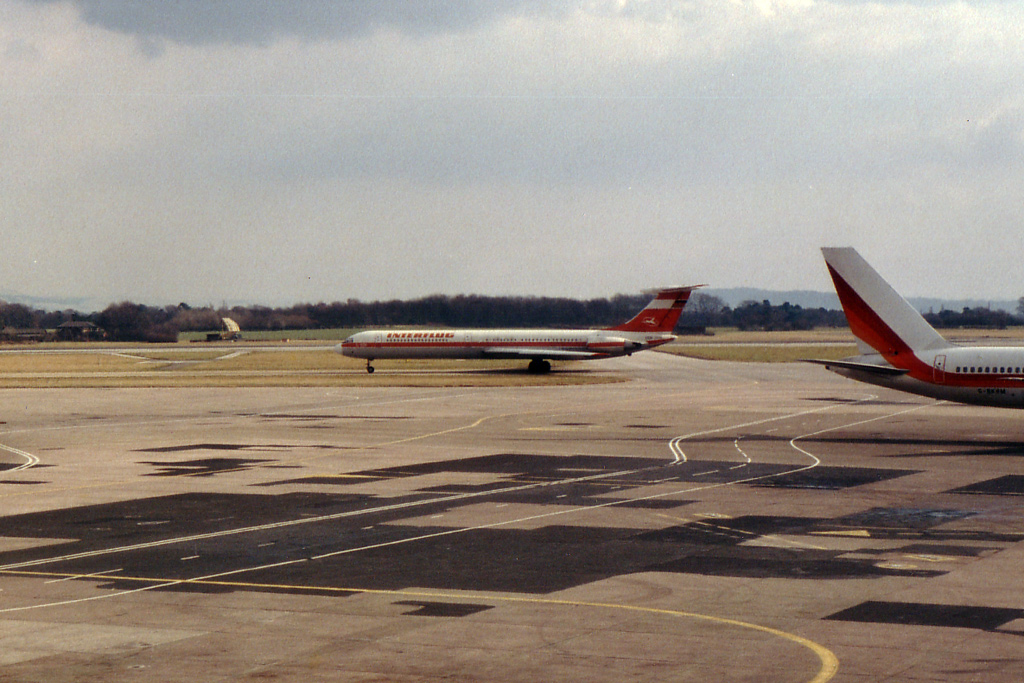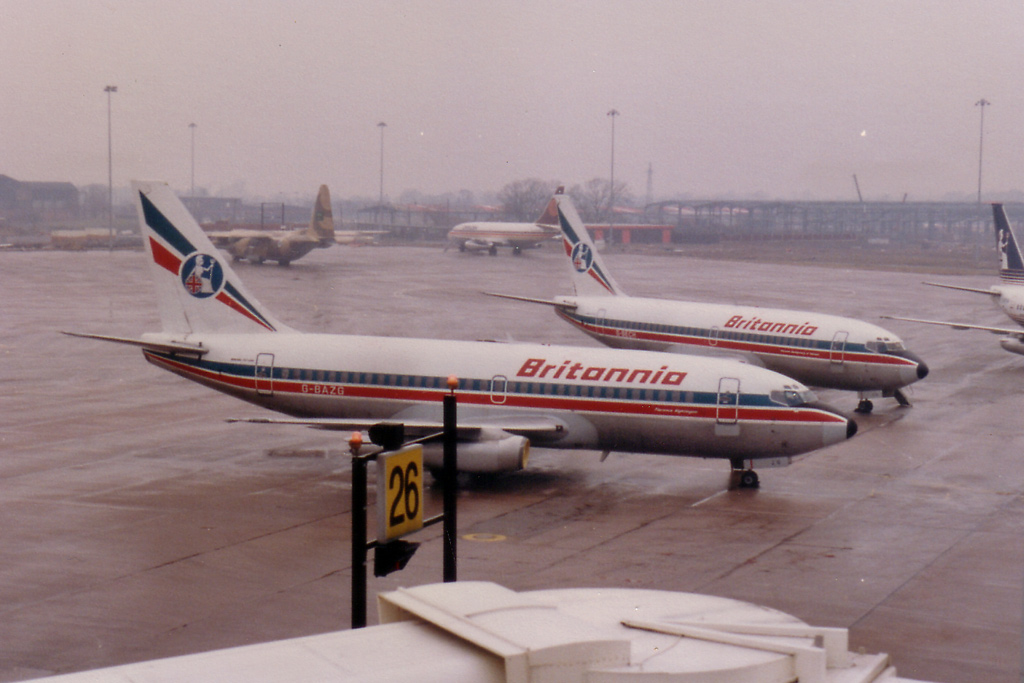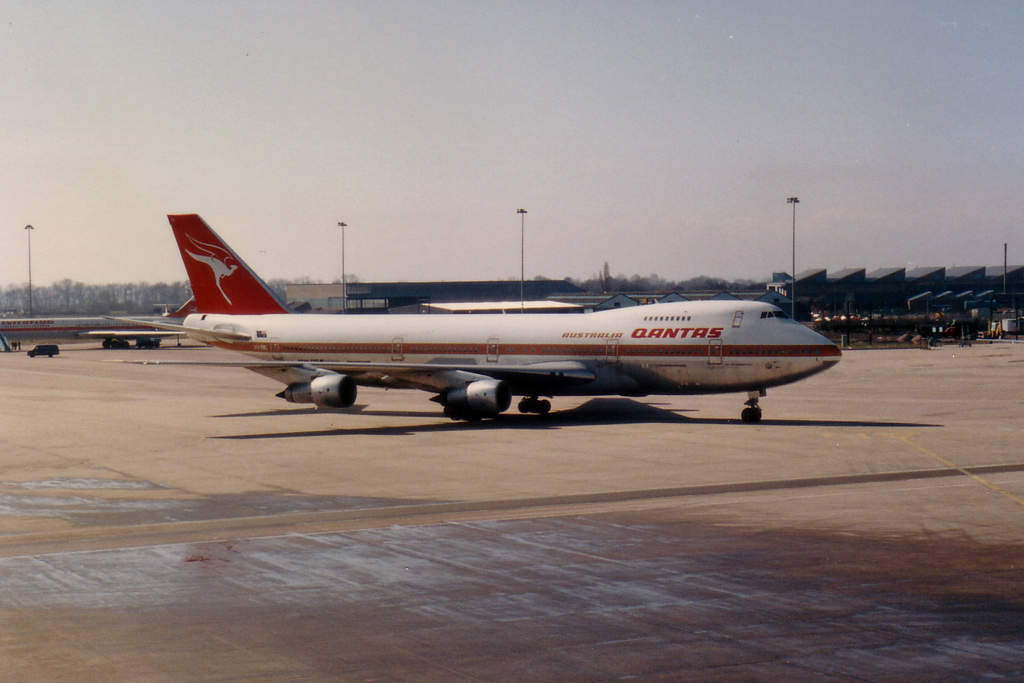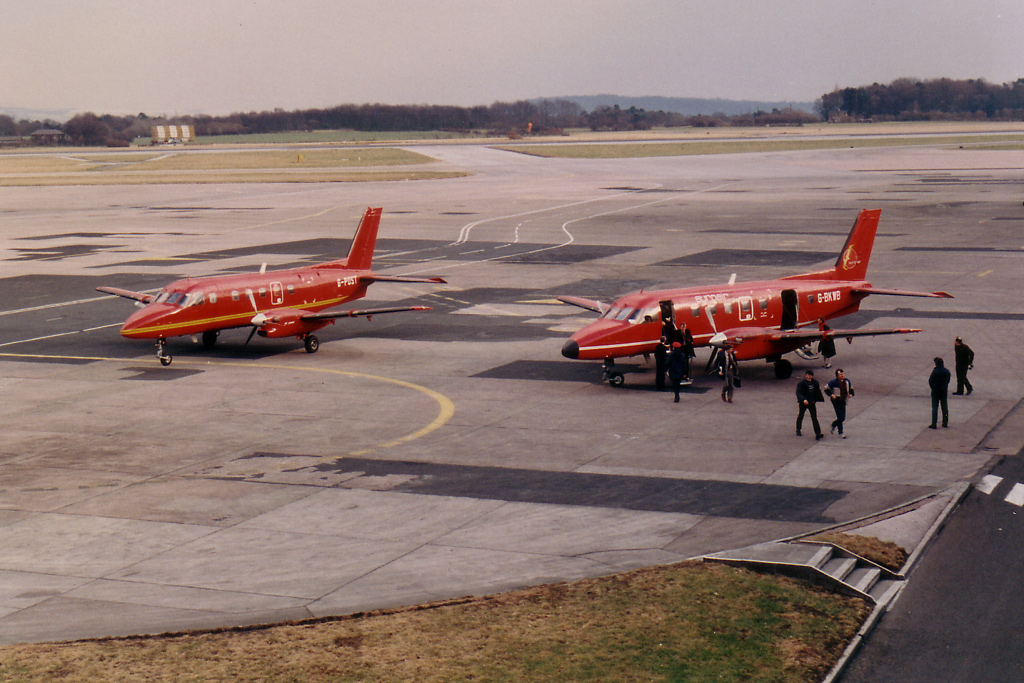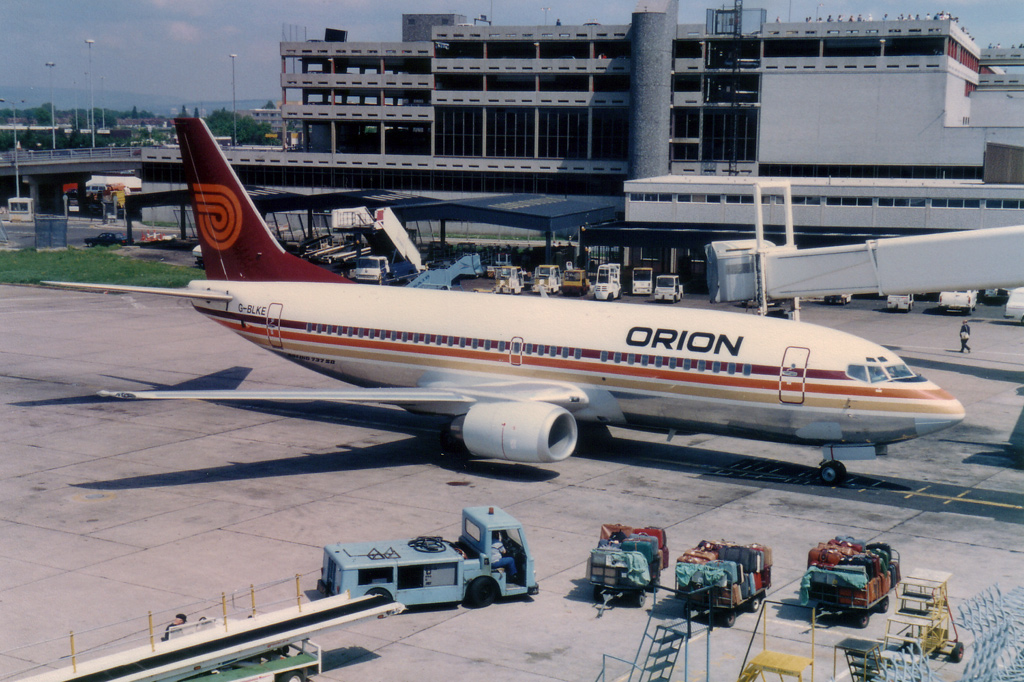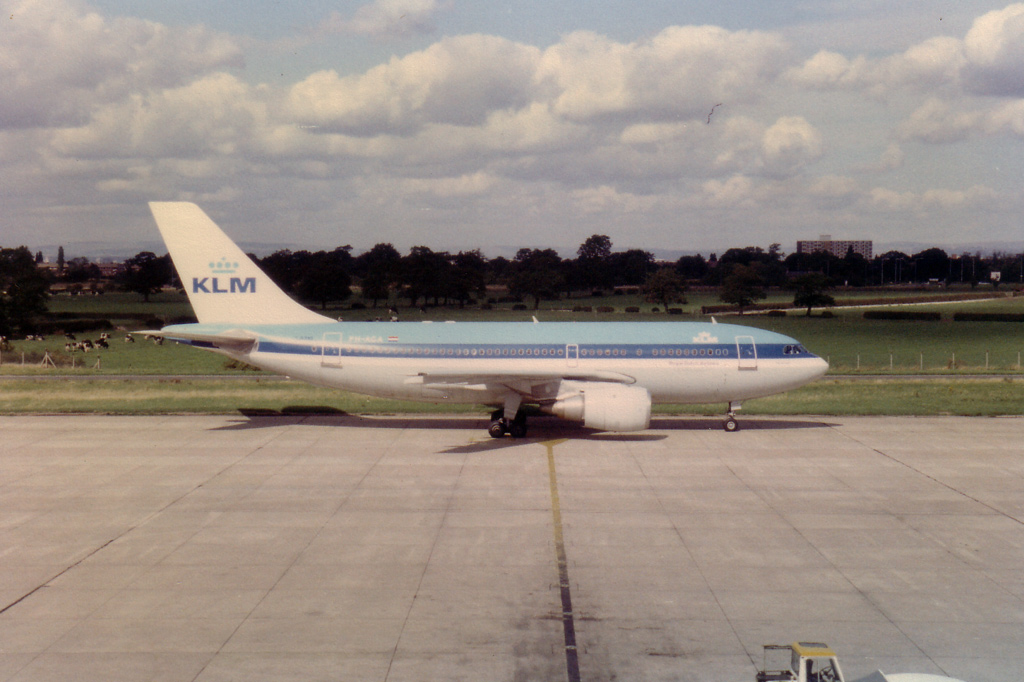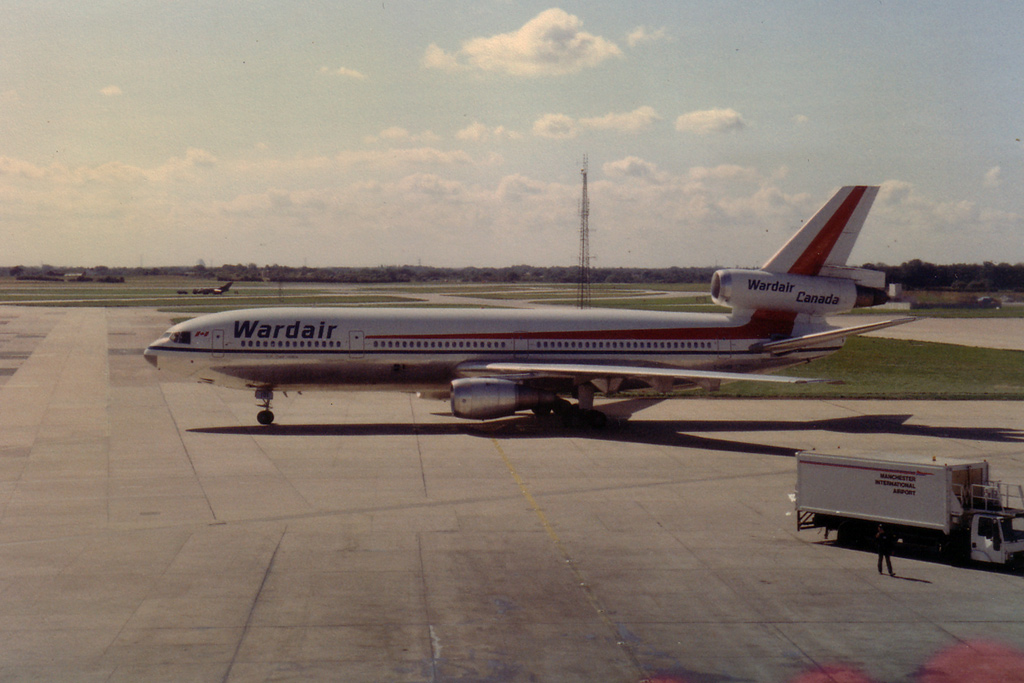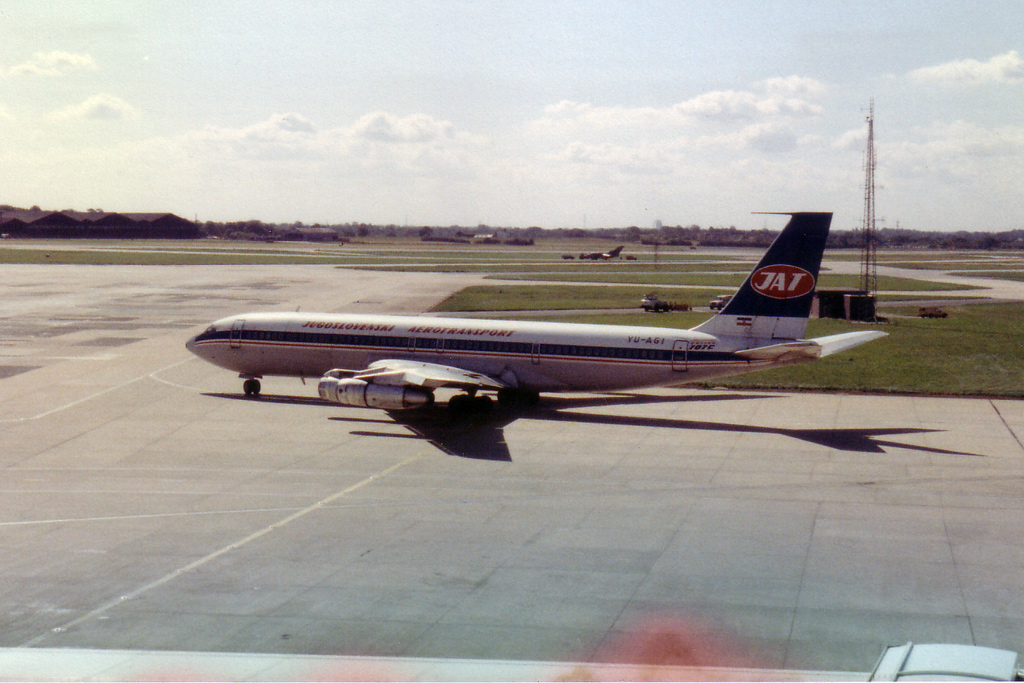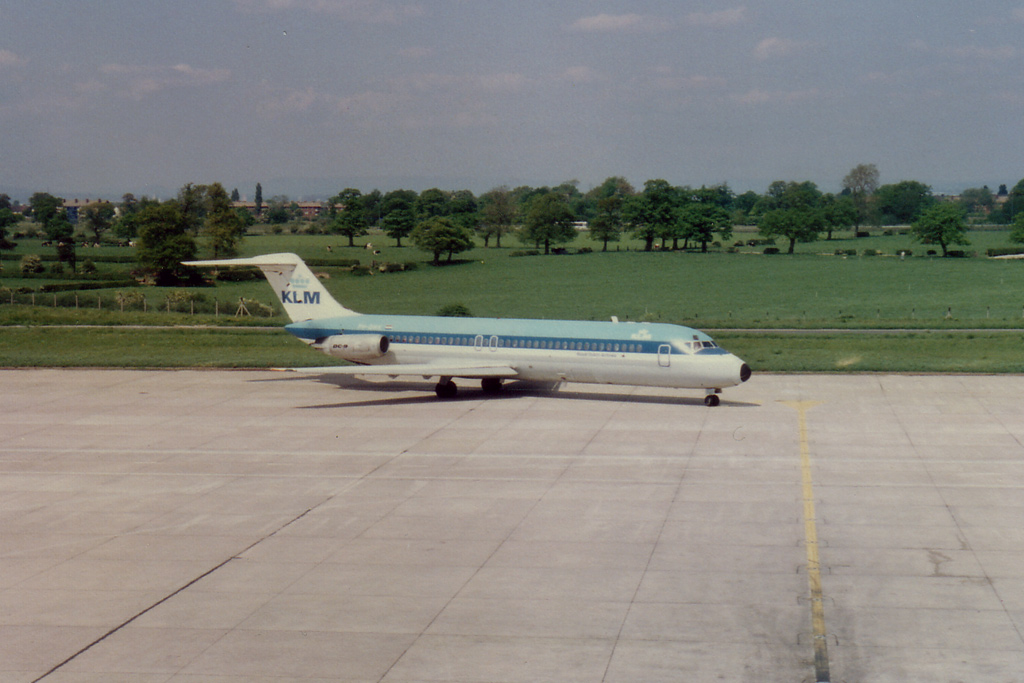 Thanks to Photoshop for sorting out the major flaws
Hope you like these, I'm off to the pub...oh damn.
Andy