Don't know if this qualifies as a wreck ,it was pretty tatty, but is being restored. F BRAD at Nantes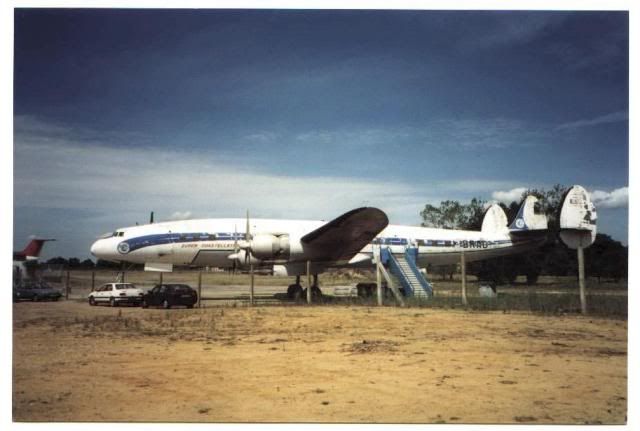 Same applies to this Noratlas, Don't know if the F-EURO reg is a fake or not. Lons le Saulnier.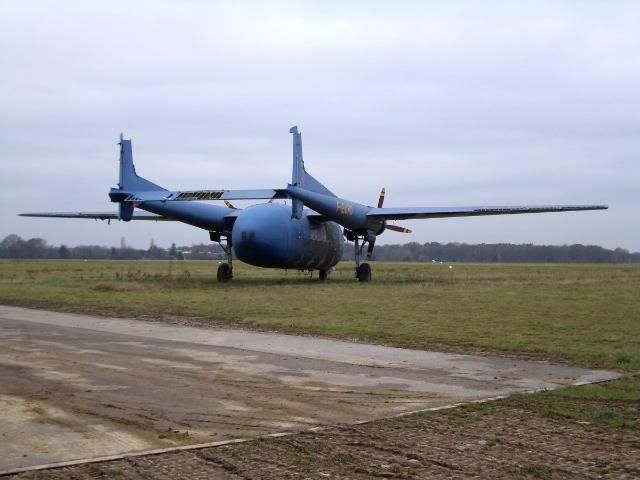 F GCGQ a Belair 727 being cannibalised at Perpignan.
More 727s and 737s awaiting similar fates, also at Perpignan.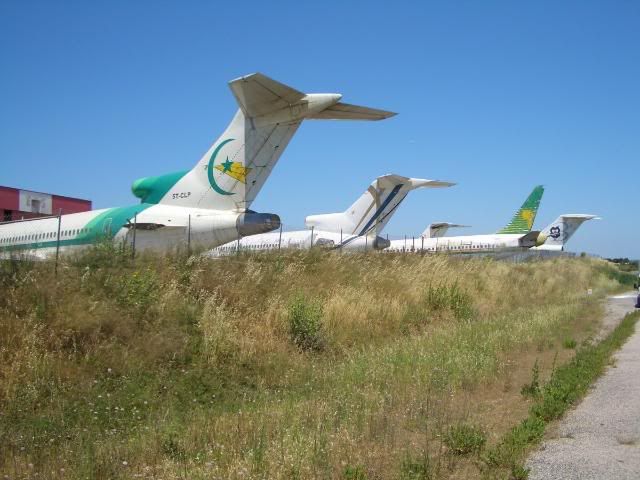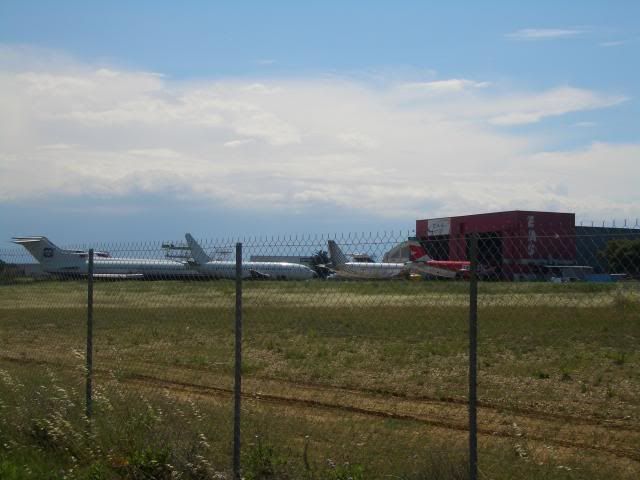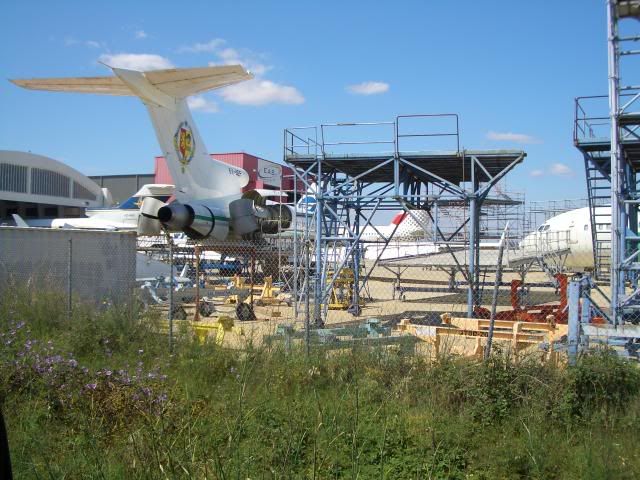 Two dead Metros by the cemetry at Barcelona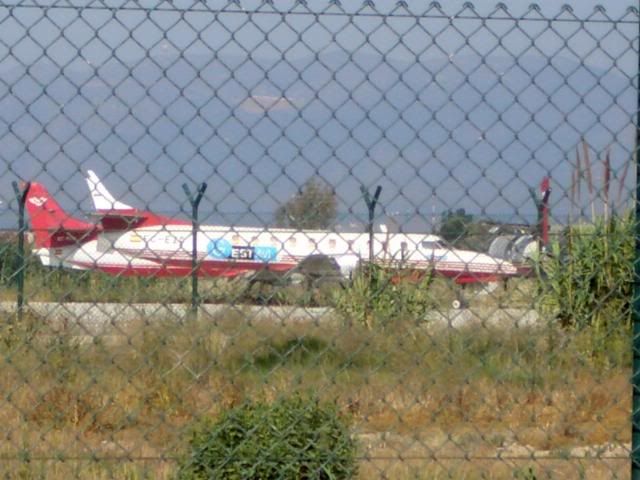 D EIYE a Cessna 150 at Hangelar near Cologne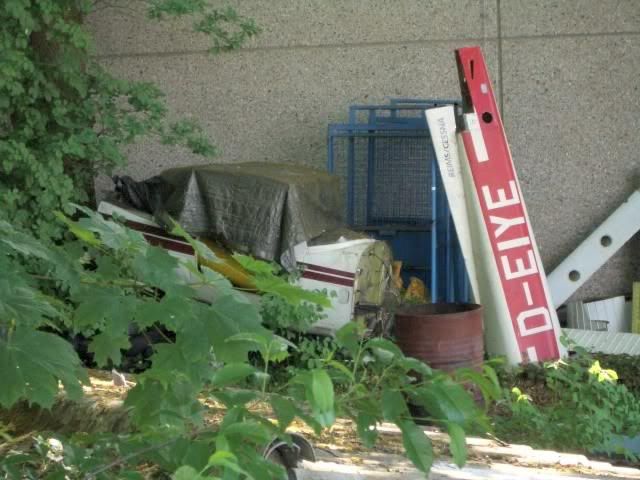 A 747 at Vatry near Reims F BTDH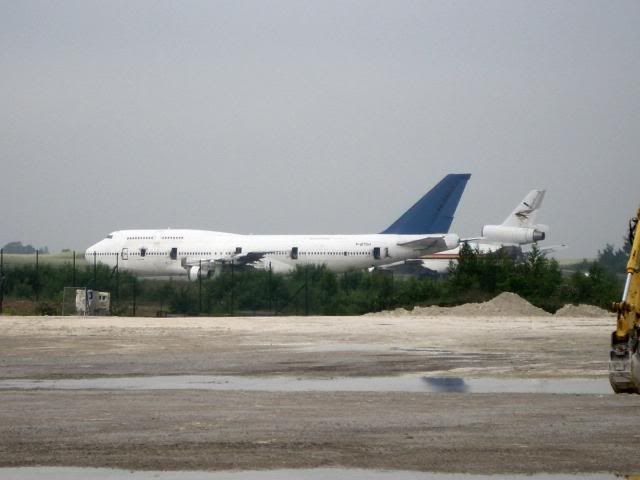 A Pa.28 ? at Genoa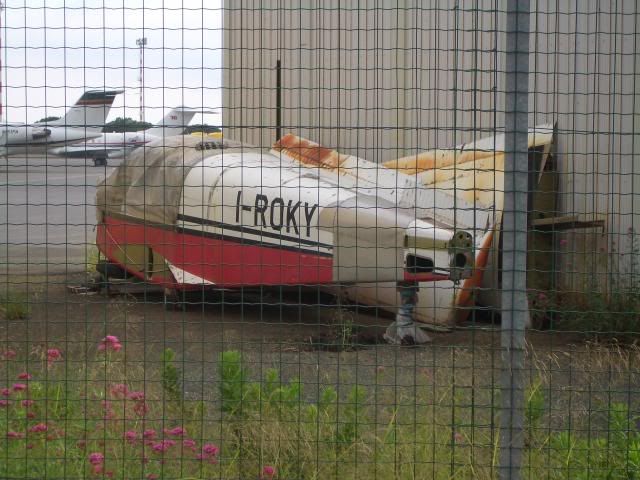 A selection of bits at Candillargues (near Montpellier) its a crop spraying field but none of the wrecks are dusters !