Did you know that registration to Civilian Aviation is completely free and brings you lots of added features? Find out more...
.
Since I am not allowed to spot planes, a little entertainment with Brussels Airlines and Photoshop....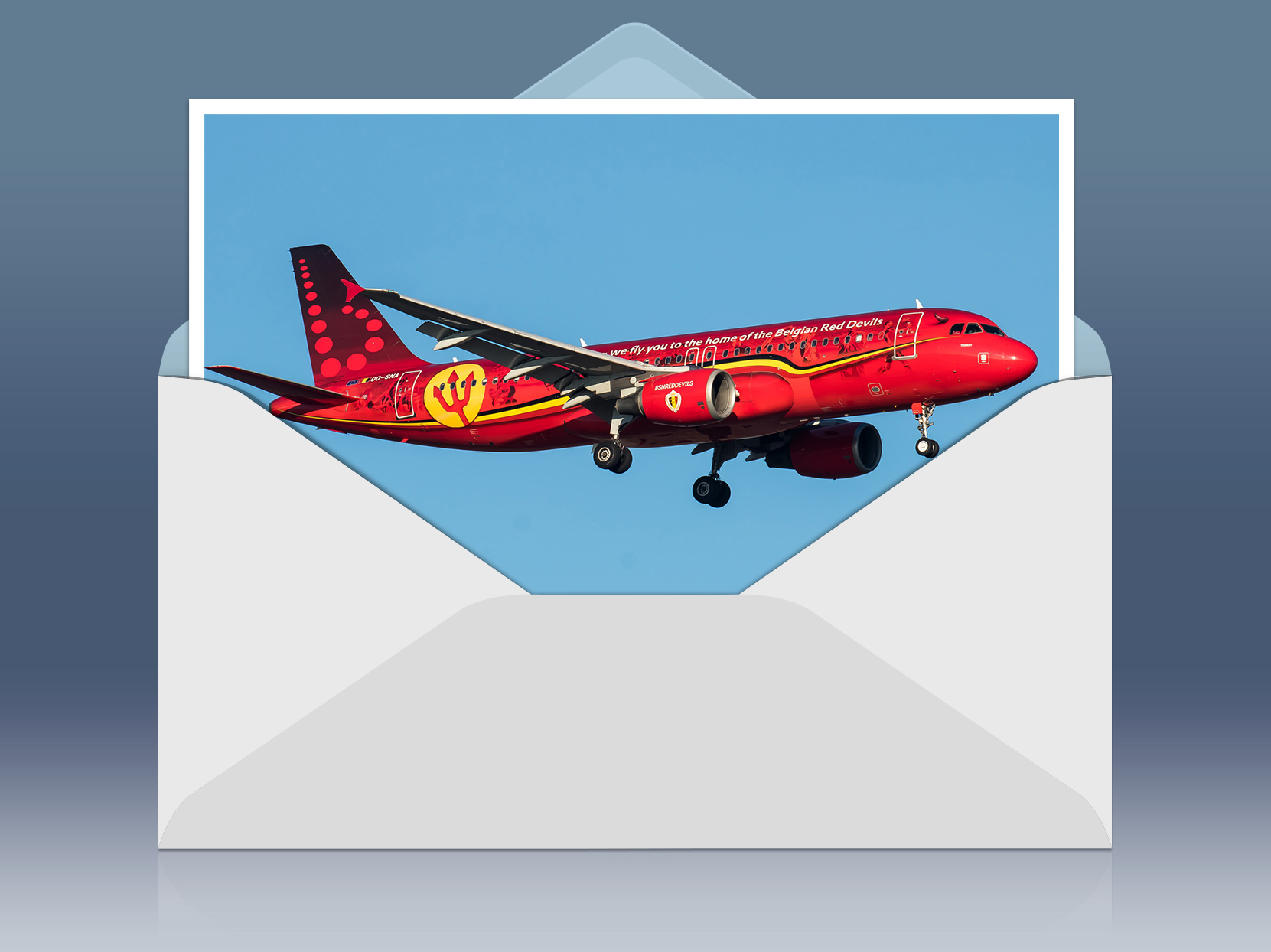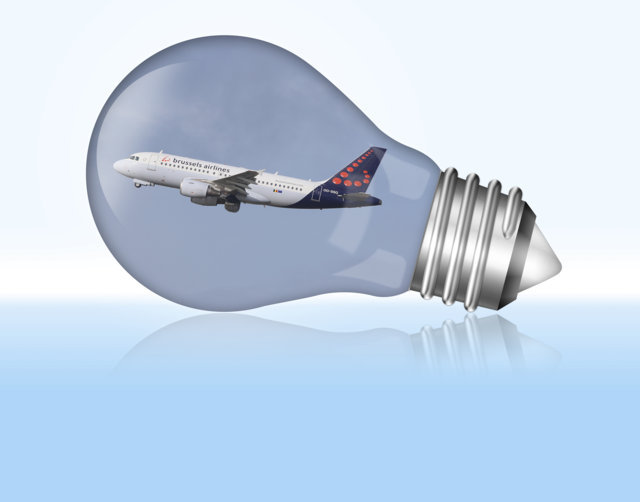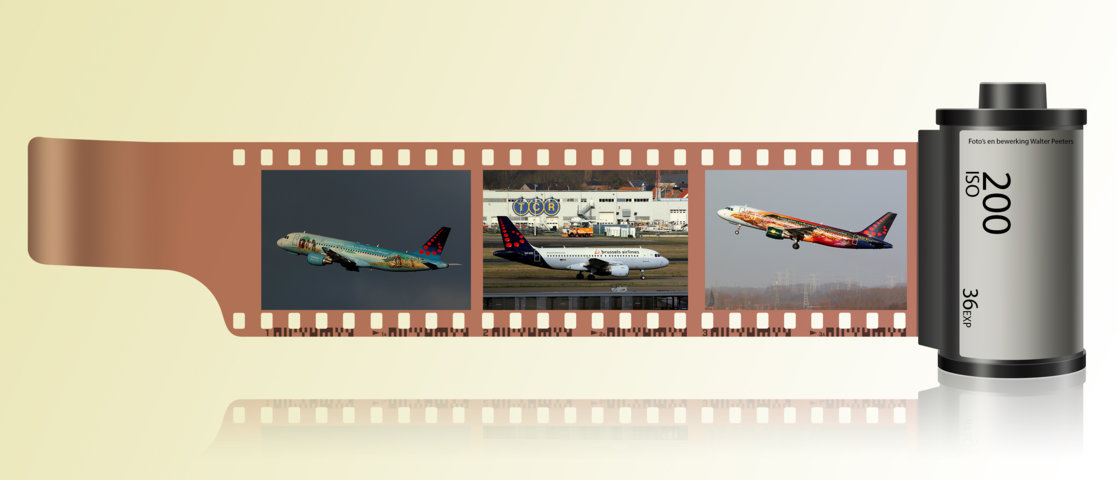 ---
Administrator and SPOTM winner
Posts: 8886
Joined: Sun Nov 01, 2009 6:46 pm
Location: Up North.
Very nice Wallie, I like those.
---
Who is online
Users browsing this forum: No registered users and 1 guest