Well as I wasnt able to go to waddo due to health reasons I decided to get some of the decaling out of the way (Im not a big fan of decaling). I am using some of the Daco productions medium decal solution as it makes the decals adhere to the surface detailing.
This was done over about 4 sessions of ruffly an hour each session.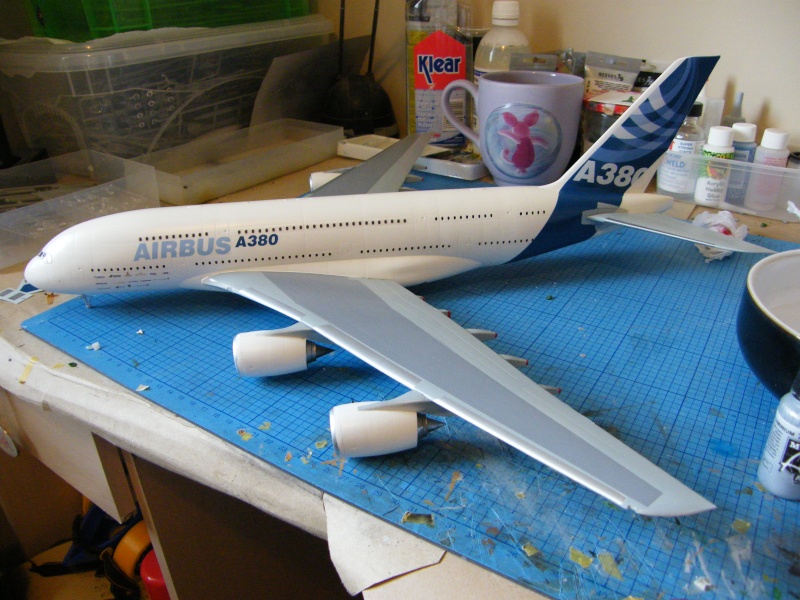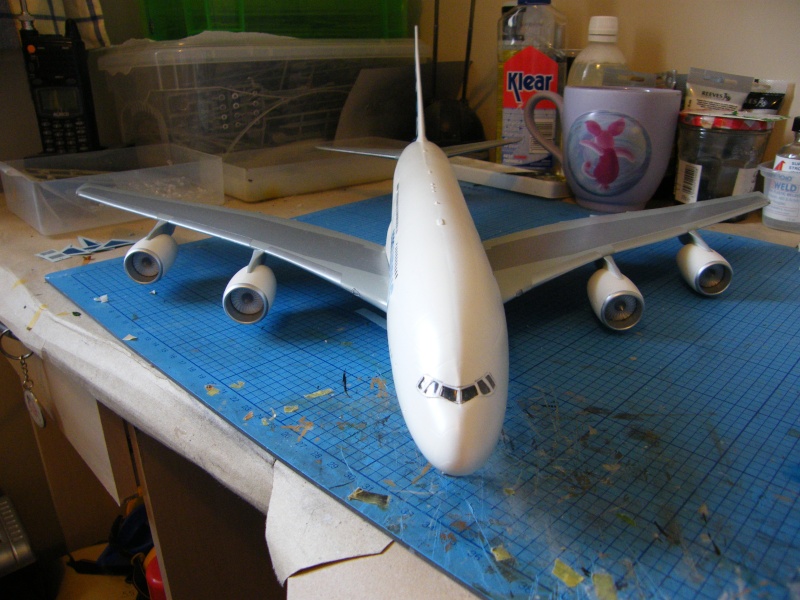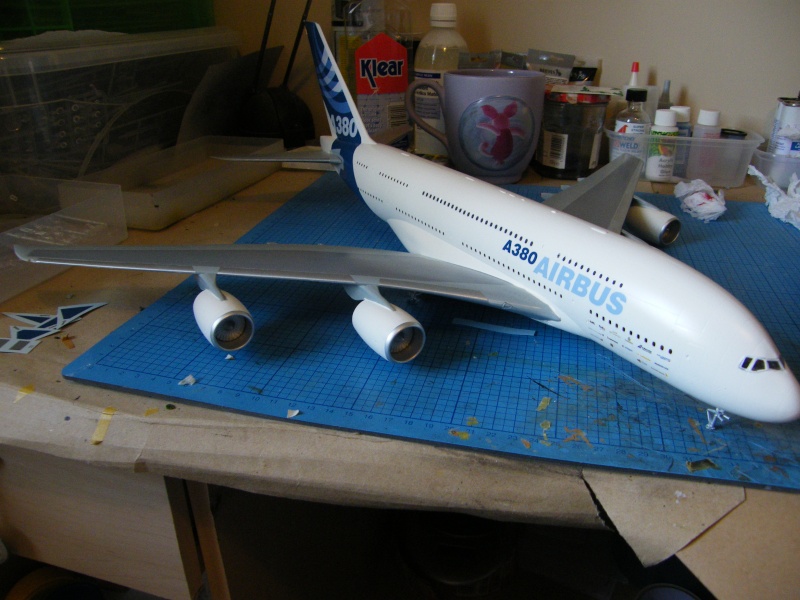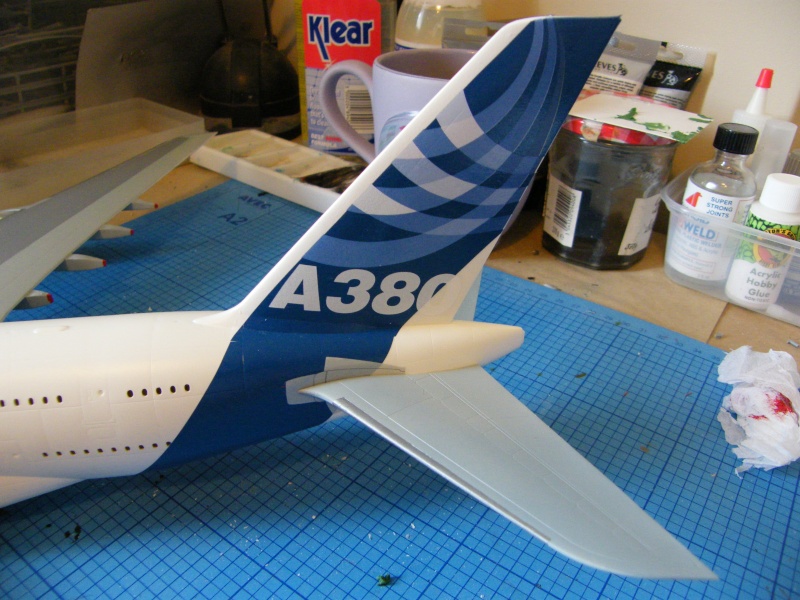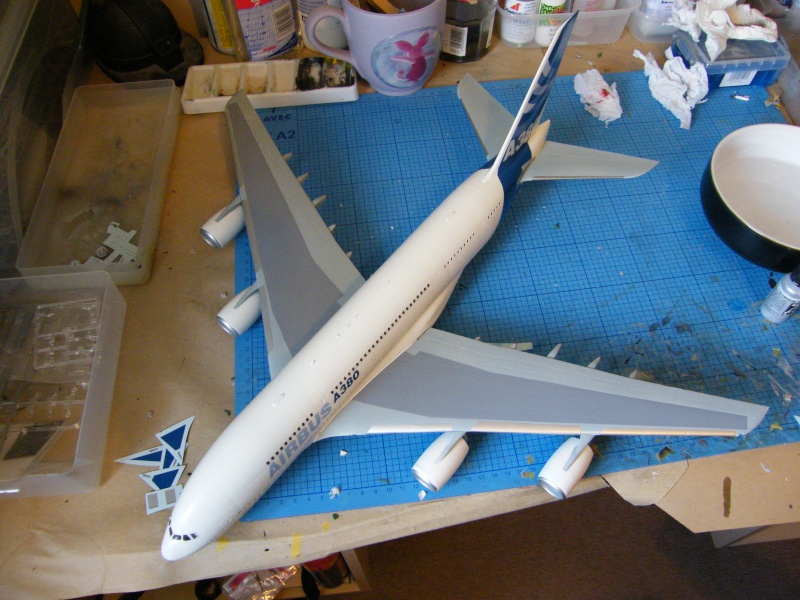 I was going to use some clear glue to make windows but as there is nothing to see inside I decided to go with the decal option. There are still a lot more decals to go on which I will try and get done this weekend.