These are the winning entries if the July 2019 SPOTM, the subject was 'French Letters', aircraft with a French registration.
In joint first place were EGNH1909 (Peter Rowe)
F-BHOO Hurel Dubois HD-34 at the International Air Tattoo - RAF Fairford on 18 July 1987.
AS1537
by
Peter Rowe
, on Flickr
and MikeS (Mike Stanners).
F-HSKY ,EDI 12.2.18
by
Mike stanners
, on Flickr
4 entrants shared 3rd place:
LondonEye (Pete)
Caravelle Air France F-BHRK Heathrow
Waghorn61, (Ian Pursey)
Concorde demonstrator F-BTSC at Kai Tak (RAF side) early morning in 1976.

ian pursey concorde kai tak 1
by
Andrew Goldsmith
, on Flickr
Wallie
Douglas AD 4N Skyraider ( registr F-AZDP ) taking off at La Ferte Airshow ( Paris )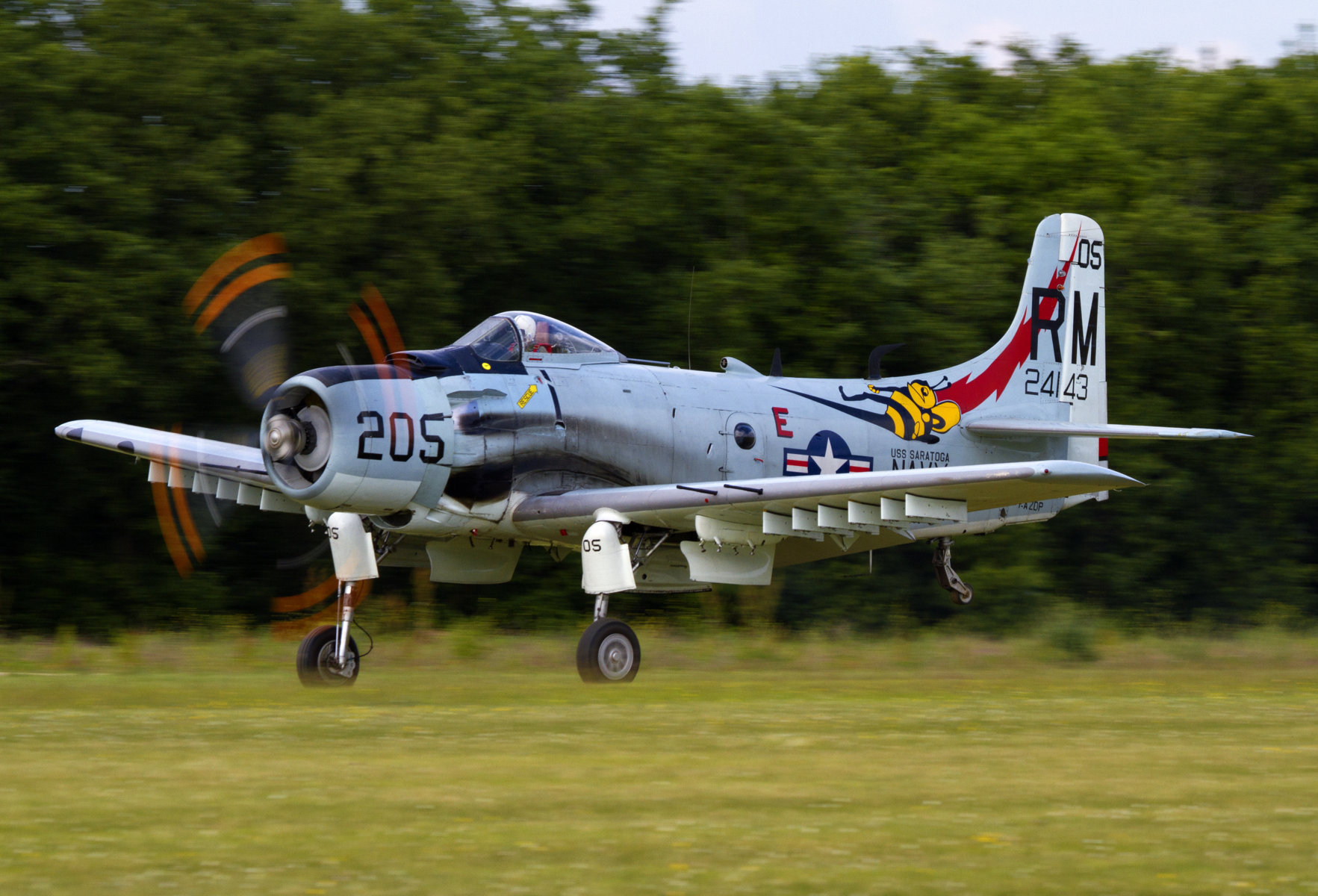 and Wiggy (Denis Noonan)
Air Tahiti Nui A340 at CDG
Air Tahiti Nui A340-300
by
Denis Noonan
, on Flickr
well done to all of them, all the entries can be seen here:
https://www.civilianaviation.co.uk/foru ... 10&t=33124
thanks to everybody who supported the competition
Andy